Bright, Dynamic, and Stylish: a Visual Image of Delivio. A Symphony of Vibrant Colours for a New Delivery Service.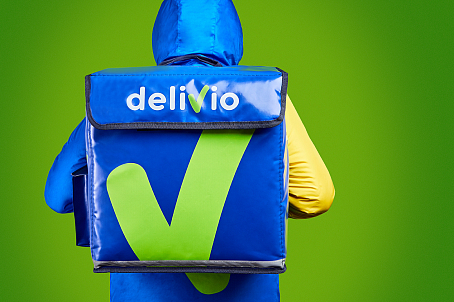 Brief
A new delivery service named Delivio was launched in Minsk by the videoblogger and model Alexandra Vitorskaya. The owner expects the service to turn into a major market player with 100 delivery people per shift and to double the number of covered venues. The visual image of Delivio was developed by Fabula Branding.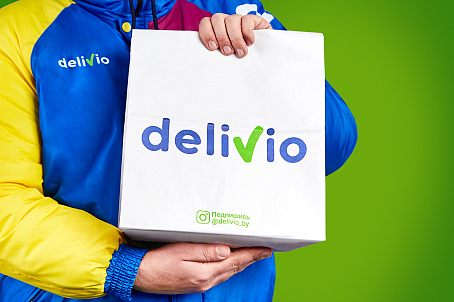 Decision
Modern-day market imposes certain requirements on the identities of delivery services. First of all, they have to be bright and visible. Fabula Branding based the corporate style of Delivio on vibrant colours that look well-balanced and cutting-edge at the same time.
The identity is recognizable, universal, and visually attractive regardless of the medium, be it a mobile app, web-site, thermal bag, or staff uniforms.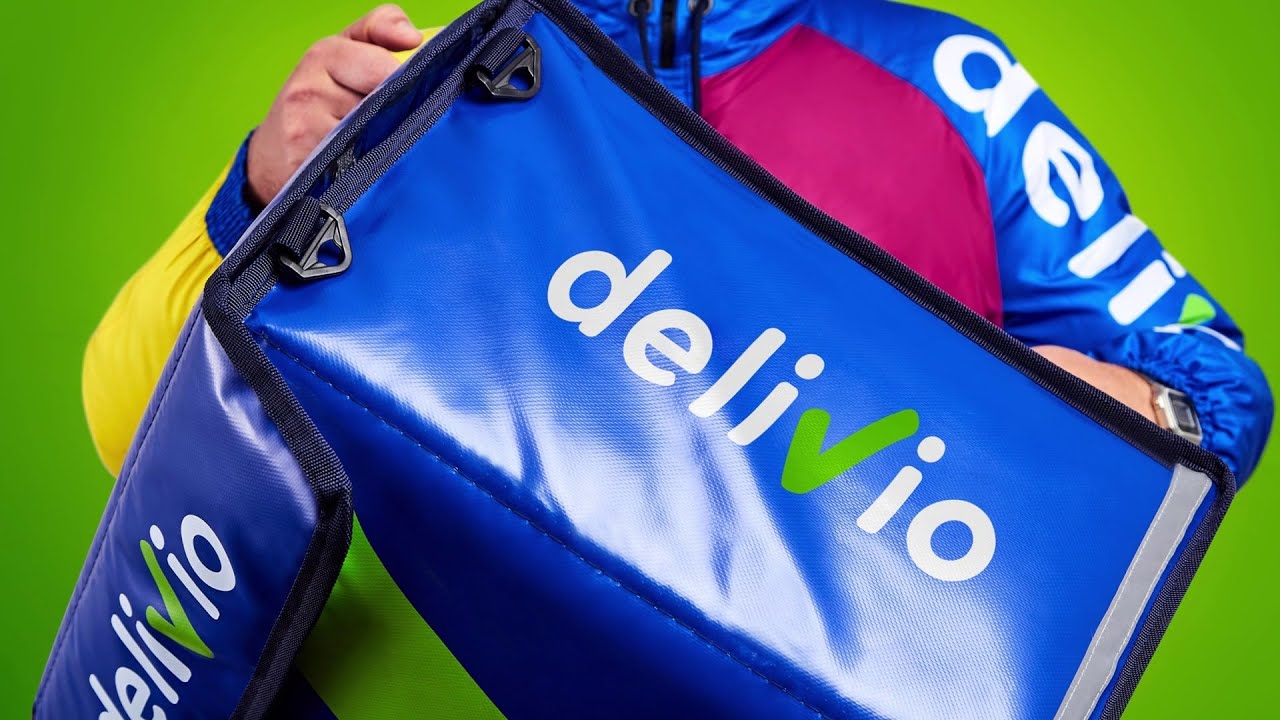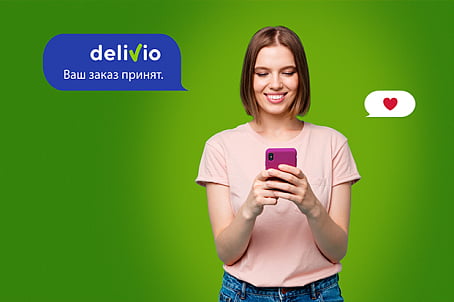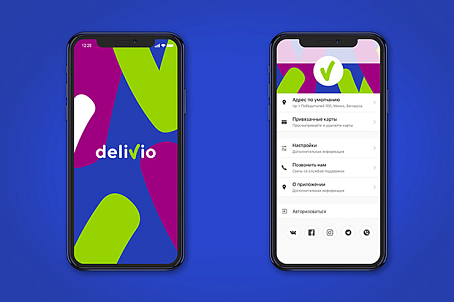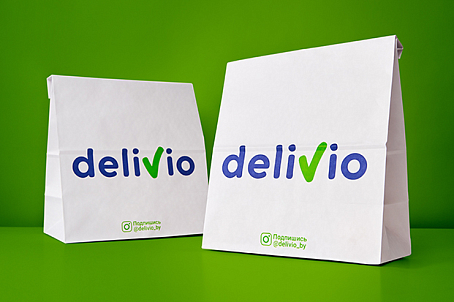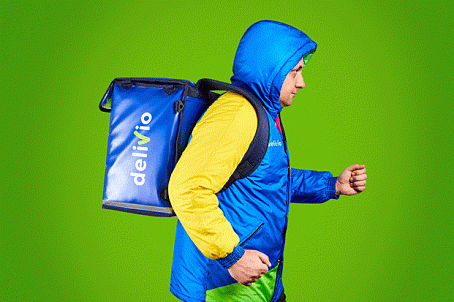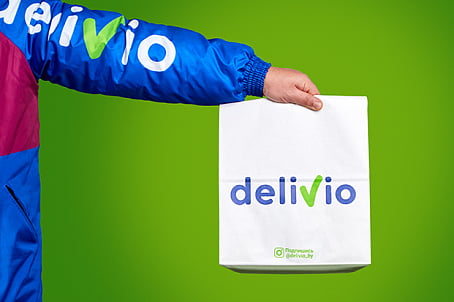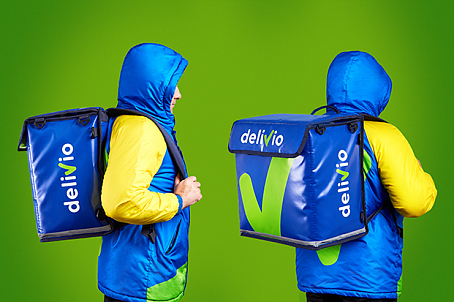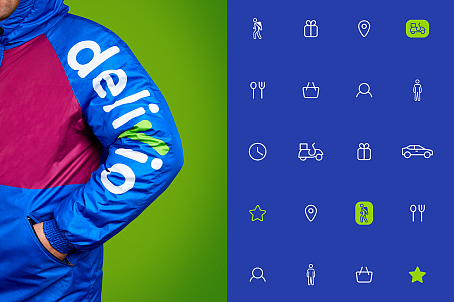 Let's talk about the strengths and weaknesses of your brand