Fabula Branding opens a branch in New York
Fabula Branding starts working with New York-based brand strategist Andy Germanov, whose core competencies include international expertise, analysis of US and European markets.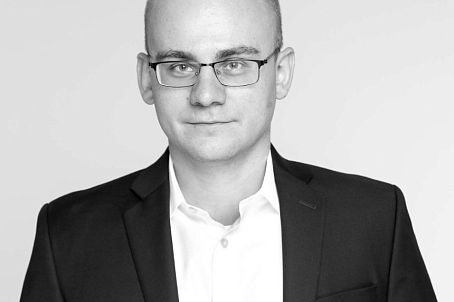 Over the past few years, the list of countries where we work has expanded. We create integrated solutions for clients in Singapore, Germany, Italy, Latvia, Moldova, Kazakhstan, the US and other places. Strengthening the agency's position internationally requires flexibility and mobility in management and communication. To streamline processes, we have brought on board Andy Germanov, an experienced brand strategist from New York.
Andy Germanov has a BA from Ohio State University and an MBA from Columbia Business School, where he honed his skills in brand building and management.
Andy currently works with US and European clients for Fabula Branding as part of the business development team and marketing department. His tasks are to optimise clients' product portfolios and build relationships with partners to achieve the best possible results.
"I am glad to cooperate with a promising Belarusian company which has many worthy projects and awards of the most prestigious branding festivals. Fabula Branding's experience will be useful in the US and European markets, it will help to give birth to new brands and update the image of the existing ones. I am confident that we can do more together."
The first project with Andy's participation is already in the works.