At Fabula, we like guests. And today, we have prepared a virtual tour of our office, a journey into the world of amazing people, little things and details that create a magical "fable" atmosphere. And it's a great opportunity to see "the process from the inside" and how the magic is born!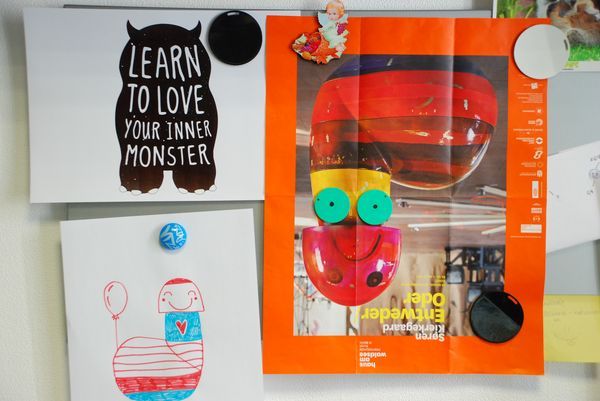 Mornings at Fabula begin with the aroma of coffee and cheerful voices by project managers that perform "the audit" of designers and copywriters, clearly formulating amount of work to be accomplished for the day and setting priorities.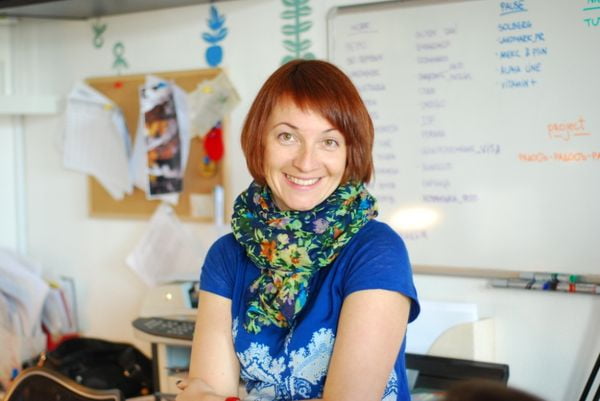 Precise and detailed management are keys to success and peace of mind for everyone from designers to illustrators, senior management and clients. This is not something that can be ignored and by using "well, we're artists, we can" as an excuse.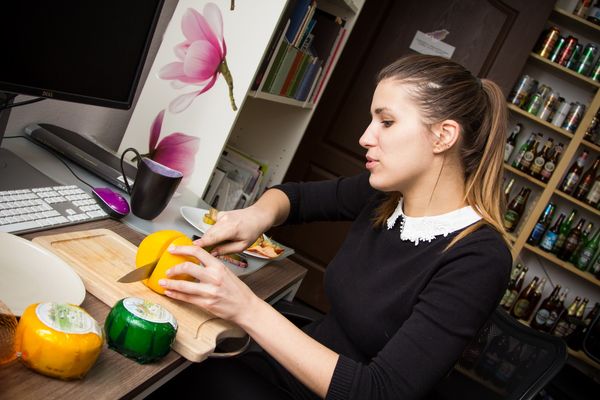 Creativity for creativity is not for our company: we work with commercial projects, and always have clear deadlines tied to the customer's production process and their marketing plans. In fact, there is nothing better to spur inspiration that a hard deadline!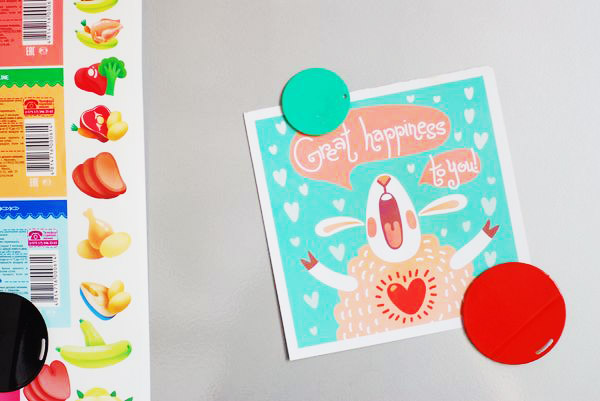 In general, project managers are magical fairies, who skillfully distribute work between the "creative units" by gracefully handing out magic "leg kicks", if necessary, and carefully resolve any questions.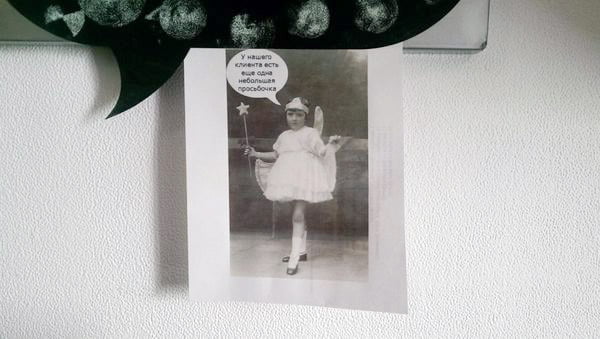 They act as intermediaries between creators and clients and seem to possess the secret knowledge to transform theoretical ideas into real projects.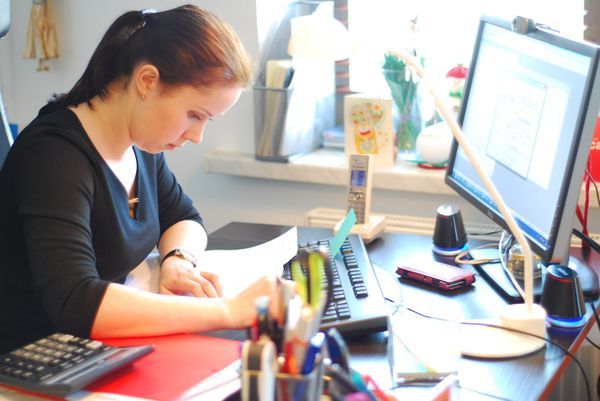 Finance Fairies are always focused and formally collected. This does not prevent them from being stunningly beautiful and spread positive mood to others.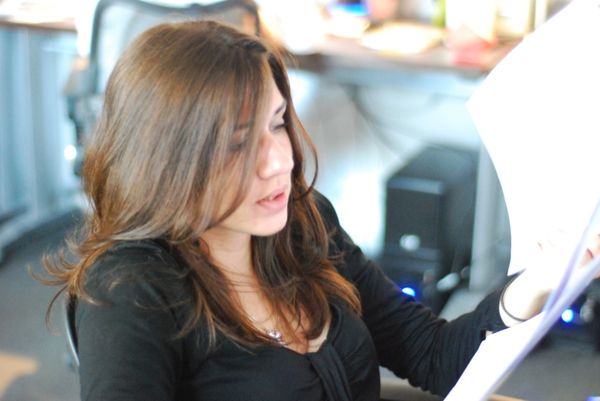 Overall, people for Fabula are everything. The main resource, carefully and gradually assembled over the years. Perhaps no other place puts this much emphasis on the team construction.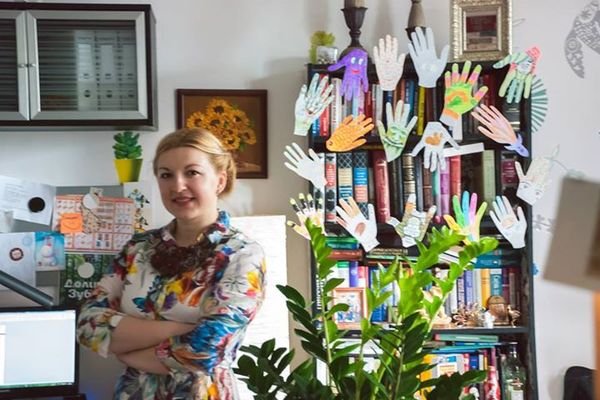 Fabula Creative Director Olga Kashkan
The human qualities are just as important as your technical expertise: responsibility, drive, sense of humor, philosophy of life in general, and a willingness to stay young and flexible.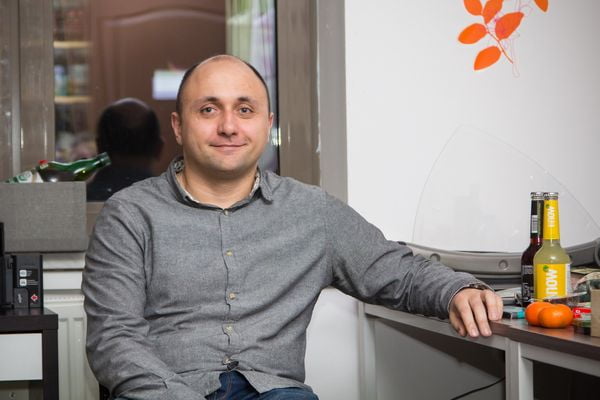 The market does not like whiners and pessimists. The market is driven and developed by active and vibrant companies and people who know how to set goals and boldly move forward, even in difficult times. Hence, why the Fabula team only chooses those who meet these criteria.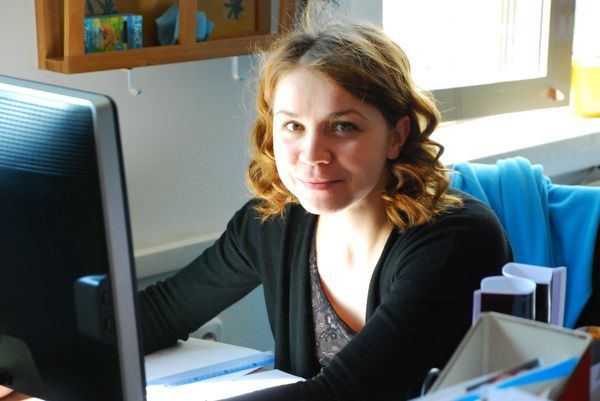 However, it is important to realize that behind the charming creative process and ease of results (for example, specialized sites, or our Facebook) group) are many hours of negotiations, meetings, presentations, working encounters with all level of management and not to mention the time spent on the realization of ideas by designers, illustrators and copywriters. Contributions and feedback from everyone are important!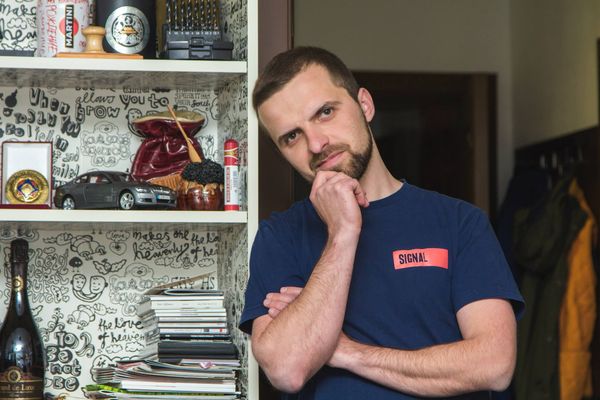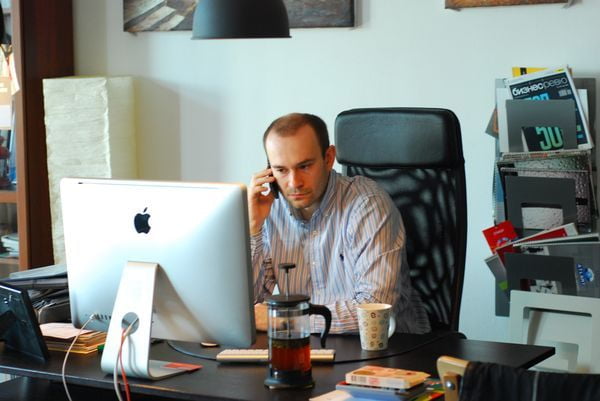 Fabula Managing Partner Dmitry Kashkan: Negotiations are not always easy
Briefings and brainstorming are one of the favorite practices by Fabula. "Collective brain power" often provides invaluable clues to the next steps: the image or ideas from one person generate new thoughts by second and then the third person has more ideas with the constant passing through the prism of his/her own imagination, where this whirlpool of ideas gives absolutely stunning results.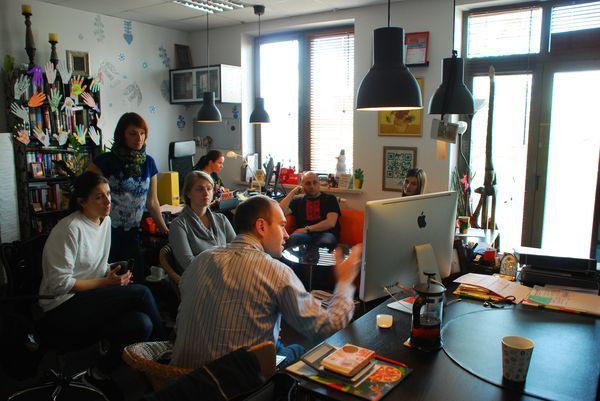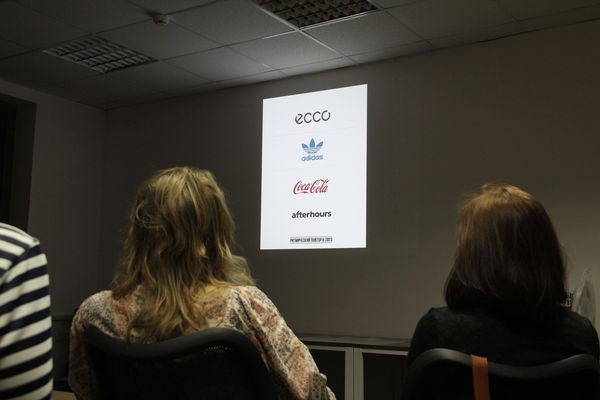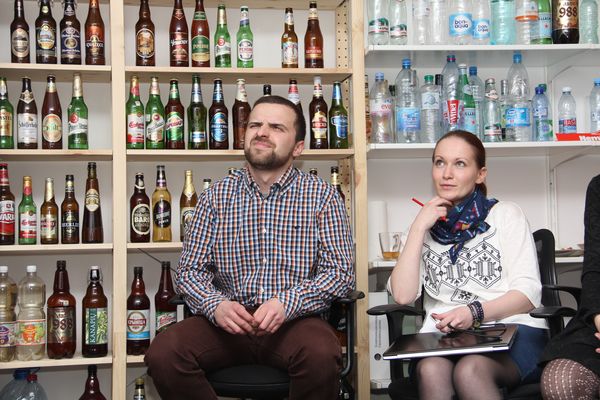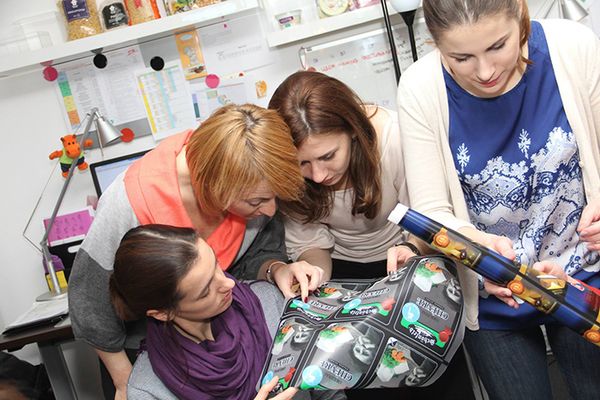 Moreover, joint discussion allows to getting through constructive criticism and objective feedback from colleagues to "see the forest for the trees" (see things more clearly). The extremely important part of the project is to make adjustments. In addition, the ability to listen to others is the necessary precautions against one's own omissions and another resource for inspiration.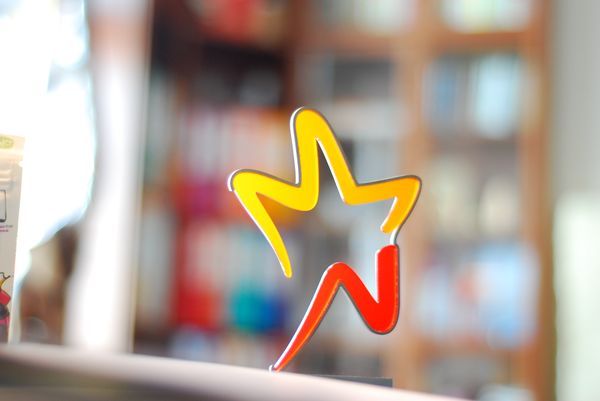 Although ... we have other ways of decision-making: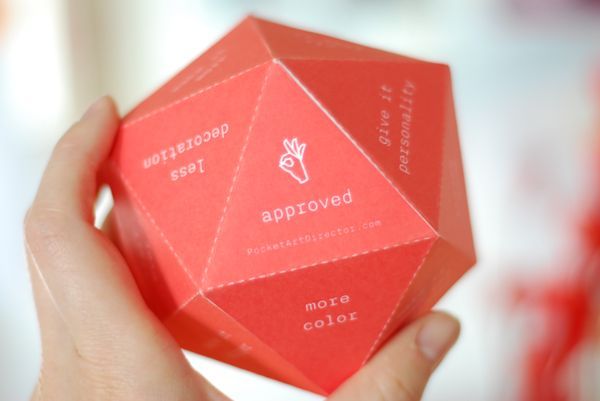 (Joke :))
In the office, there is no partitions and cubicles – but even with open office layout, everyone has their own corner, where they feel good and comfortable.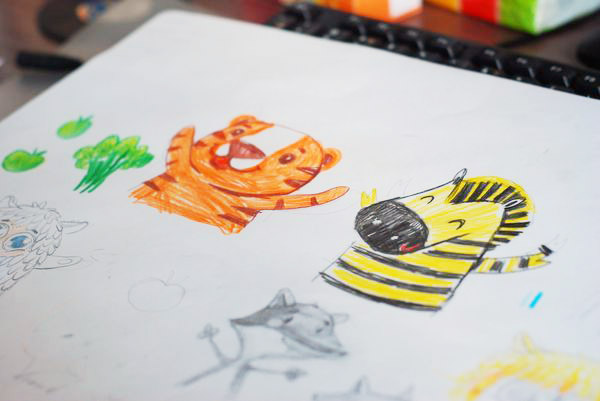 In general, the space at Fabula Branding is the canvas. Walls, doors, work desk, whiteboard are all tools for creativity.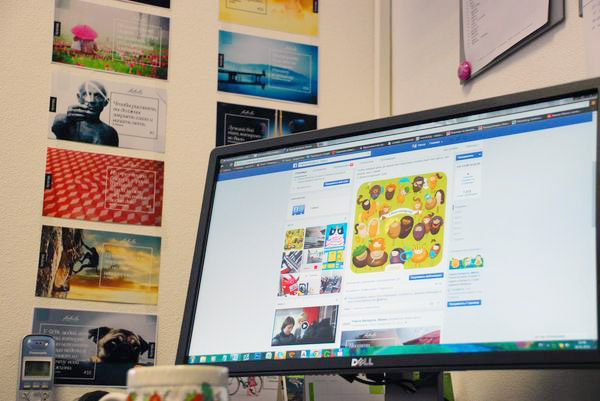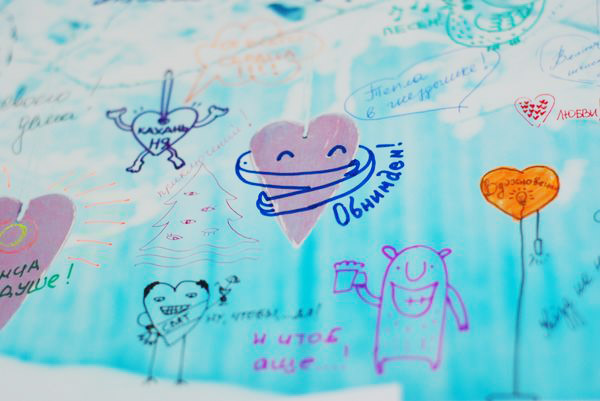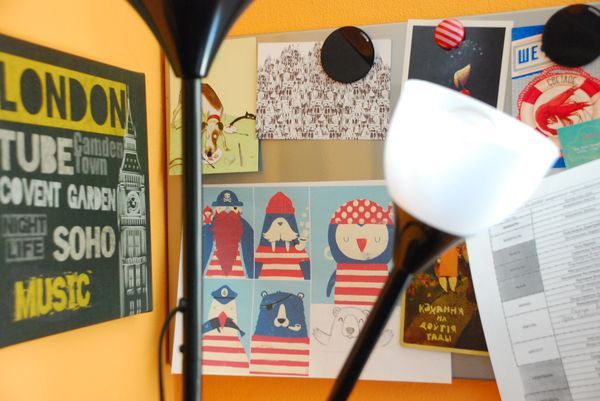 Each has his/her own area and the individual space eventually acquires the character of the owner. Although, in our office all characters get captured by the hands of designers - even the oranges :)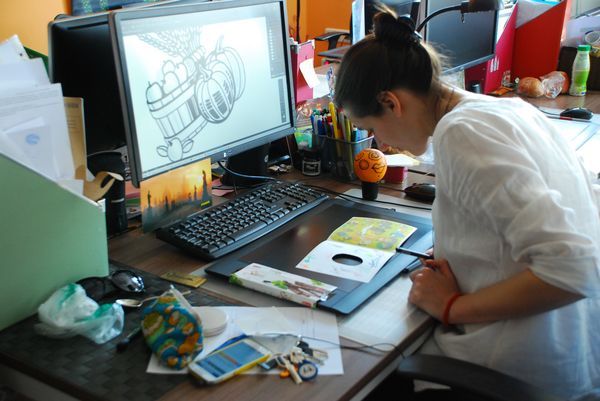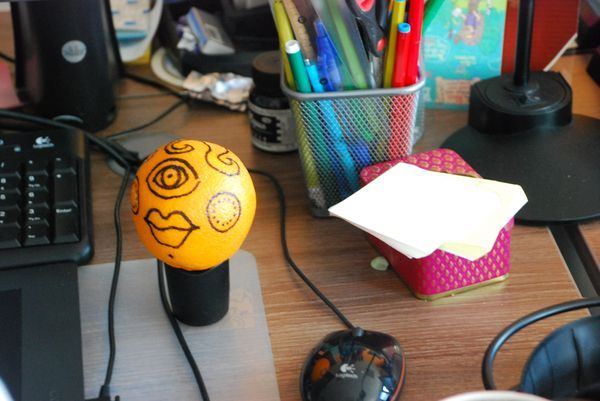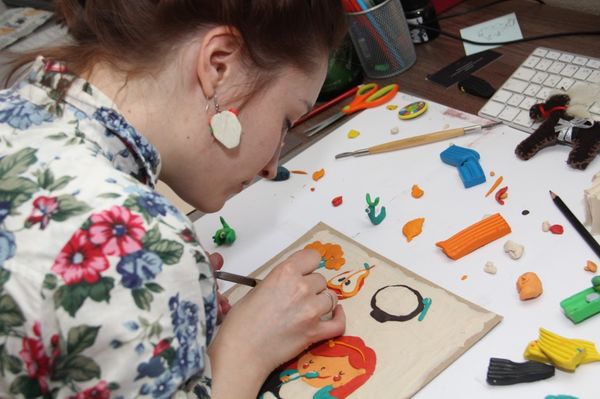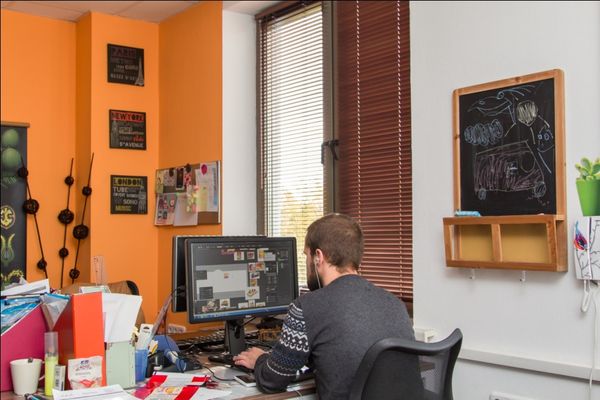 The countless samples of packages, which are a valuable source for inspiration and analysis, are brought from all over the world, along with our own projects are already legendary.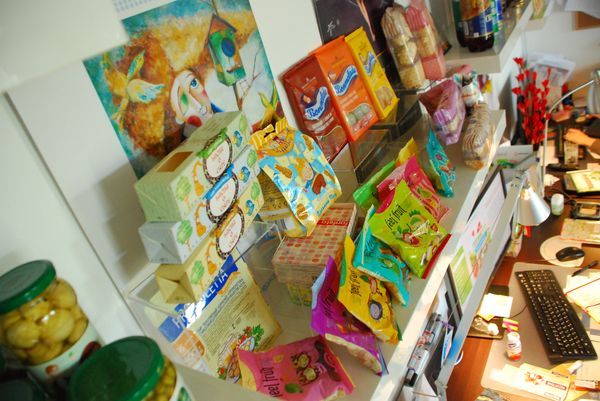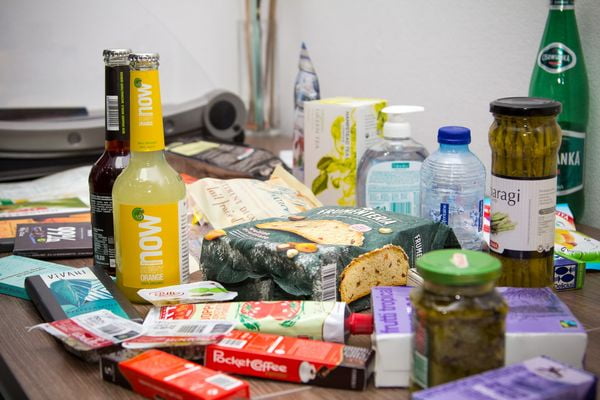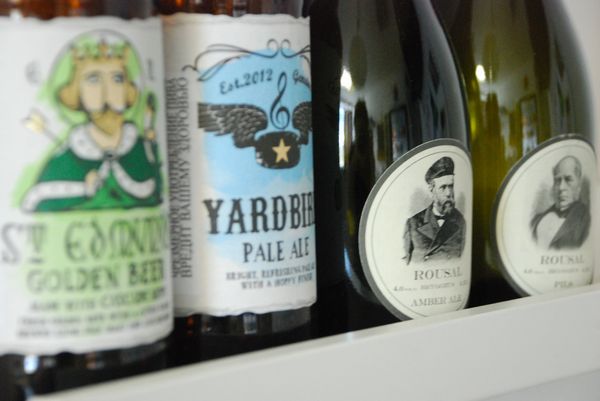 Holidays in Fabula are the special days. Sometimes, we jokingly call ourselves Family Branding, since no important event in the life of each other goes unnoticed, whether it is a birthday, a wedding or a receipt of the long anticipated driving license. Cook a tasty meal, and please friends – it is fun!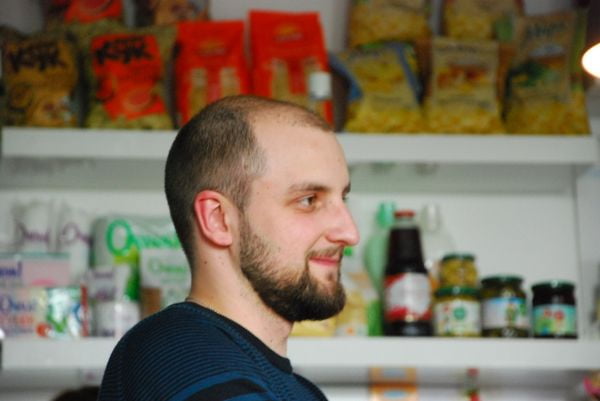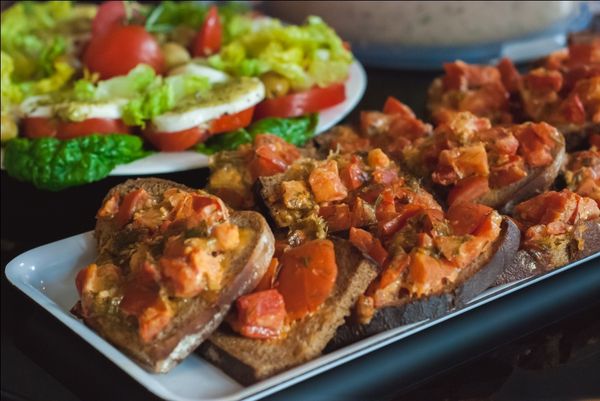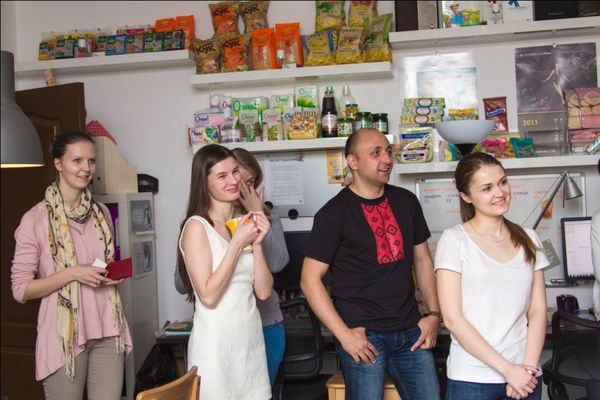 This photo from the New Year celebration is worth a thousand words and reflects the storied "fable" spirit: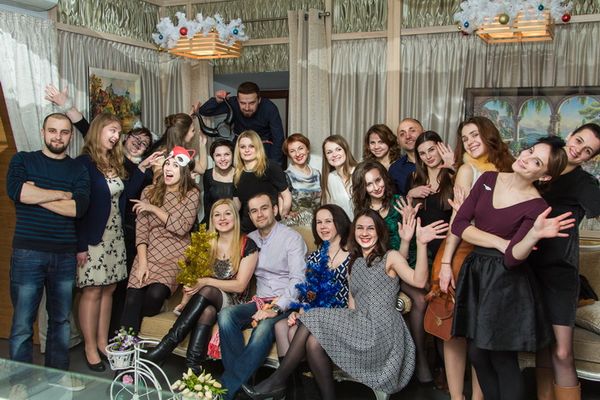 Create a design that sells, and brand that is destined to be successful – this is how our mission sounds. We believe in what we do, and do what we love. So, every day, coming to work and opening or editing Word, picking up tablets, phone, pen or notebook to create sketches, we gradually change the world around us. Today, on the shelves more and more products are appearing with excellent design, more and more manufacturers realize the importance of quality naming and memorable brands.
And we - Fabula - know that this is only the beginning. Ahead are big challenges and very exciting, large-scale projects, and we are rubbing our hands in anticipation of ...
Our works are available here.. And if you feel that you were looking for someone like us to work with, feel free to call, write and visit - we will meet in person!