Minimalism and Hedonism: A Visual Image for the Millennium Brand.
Brief
Millennium confectionery was launched in the market in 1999. The brand continues to develop, and its main messages today are European lifestyle, success, and hedonism. This had to be reflected in the package design: the updated product had to meet modern tastes of its target audience, including the visual aspect.
Decision
The result of our work was a new harmonious look based on clear and bright colours, laconic lettering, and minimalism. The minimalistic photo style is an important part of the design solution for each package: it shows its actual content or yummy ingredients of the product.
Chocolates stand out on the shelf overloaded with conservative design solutions due to their visual simplicity and clarity. The new package looks modern and stylish and communicates the advantages of the product in a better way.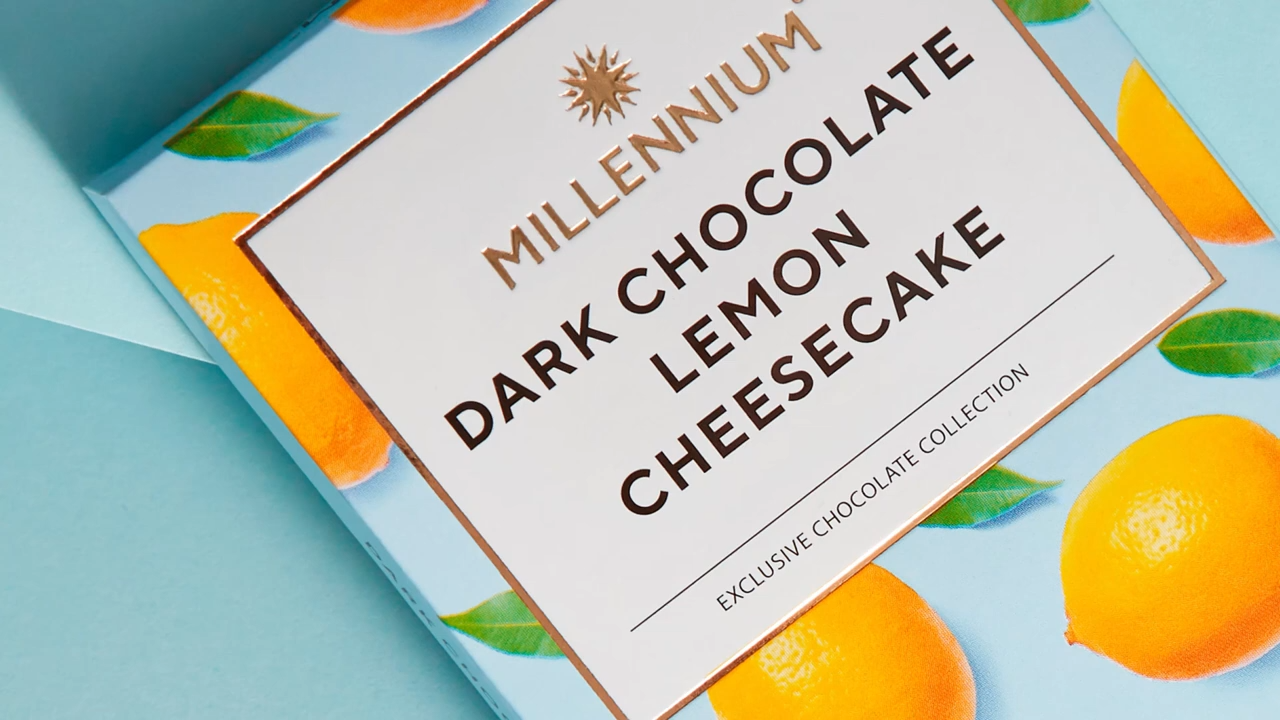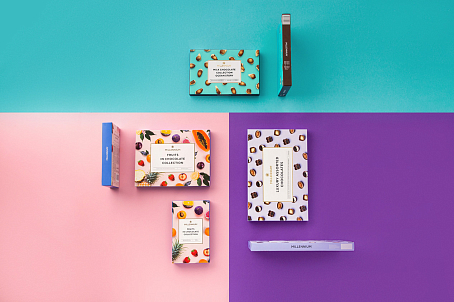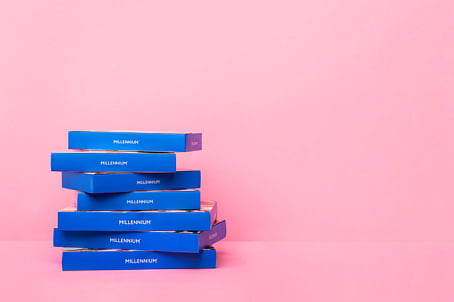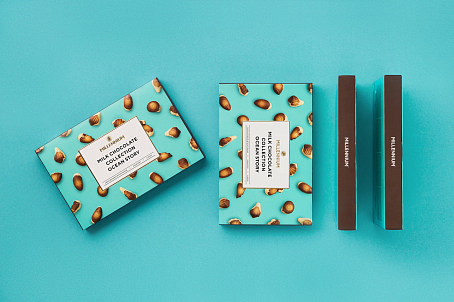 Let's talk about the strengths and weaknesses of your brand