Brightness and fan as the basis of the visual image of the brand.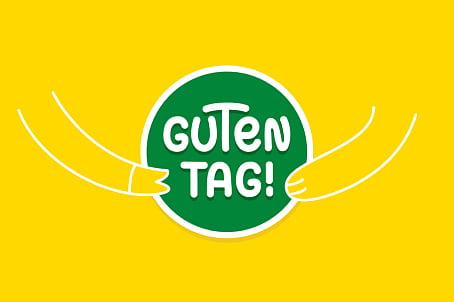 Brief
Comprehensive development of the brand of processed cheese spreads.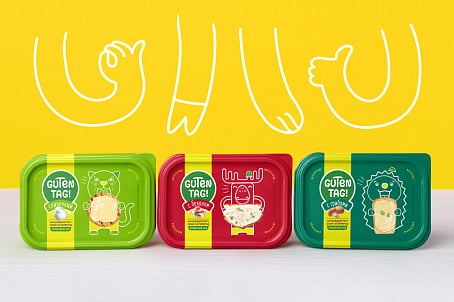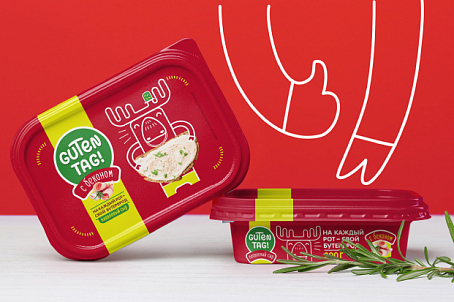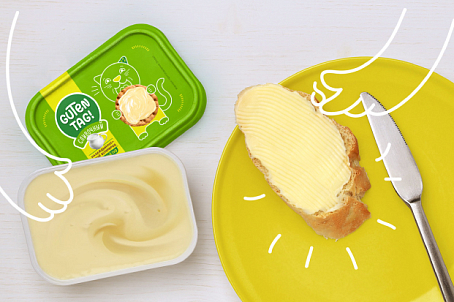 Decision
Integrated trademark development for one of the leaders of the Russian cheese market, "Cheese Starodub". Colorful and witty spreadable cheese packs create positive disruption in a category usually dominated by more conservative designs and colors.
The sentence 'For every mouth his sandwich' was used as a tagline for the brand, and introduced on packaging accordingly. The packs feature hilarious characters that hold the sandwiches and two elements complement each other in an entertaining illustration that delivers a positive and fun brand message.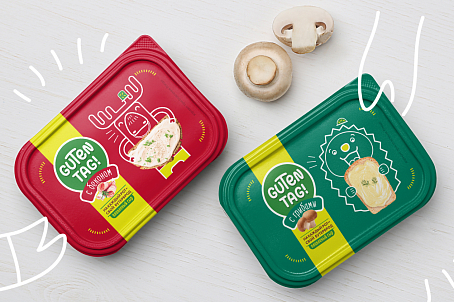 Let's talk about the strengths and weaknesses of your brand