Fabula Branding receives Silver Pentawards 2022
The orthopaedic cushion brand Silence Science, designed by Fabula Branding, has won silver in the prestigious international packaging design competition Pentawards 2022. The awards ceremony was held on 23 September in London.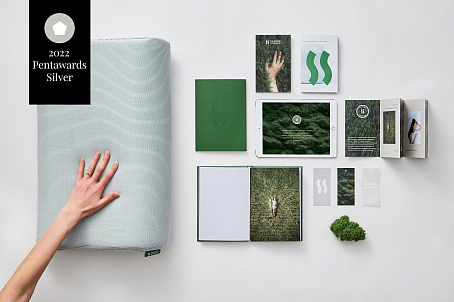 Silence Science is Siesta's premium product. This pillow is the result of 12 years of research into the ideal material and consumer research. A conscious approach to production, promoting a culture of healthy sleep makes the product truly unique.
Fabula Branding took a holistic approach to brand development. The agency conducted research, developed the positioning of Sleep Ecology, created the euphonious name Silence Science, as well as the design of the packaging and media.
The identity reflects the most important benefits of the brand. The wavy lines of the logo, based on the shape of the two uppercase letters of the name, convey the cushion's ability to adjust to the natural curves of the body. The natural moss texture as the basis of the brand identity tells of the product's inherent resilience, softness and adaptability.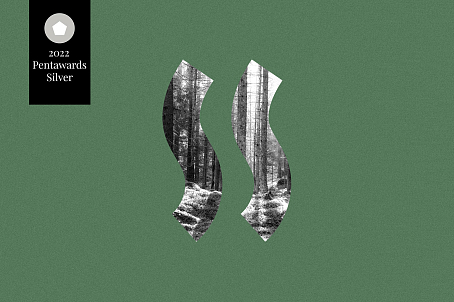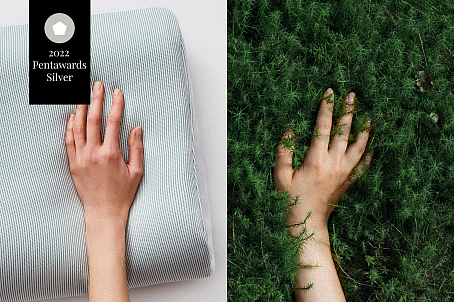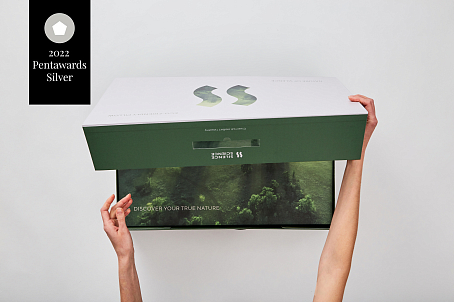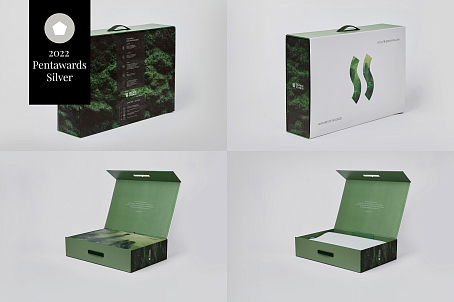 Dmitry Kashkan, managing partner of Fabula Branding:
"Developing a cushion packaging design is quite an unusual task. I'm sure not many agencies can boast of a similar case study. The project inspired the team to create a really cool brand, recognised by the international community. I want to note that analytics and positioning helped to reach such a visual solution, filling it with meaning. An integrated strategic approach to branding is the secret of the most effective solutions.