LAMA Festival: we got "silver" and "gold"
Fabula Branding took first place at the second local advertising LAMA festival in the "Food" category and second place in "Label/packaging of food products" category. A commercially successful AMATO coffee packaging project was the winner of both awards. The short-list also included our work for Pari Satiss project. A total of 277 entries from 46 Belarusian agencies and companies took part in the festival.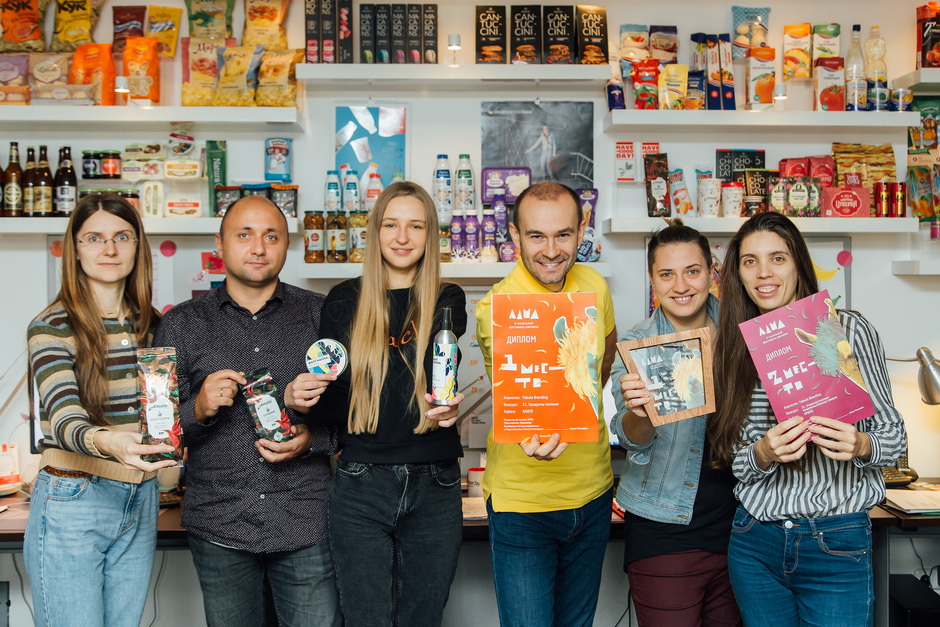 It is nice to know that for the second year in a row the work by Fabula Branding is highly appreciated by a competent jury. In 2016, both our projects in "Fresh News" and BonGenie in the "Food" category ended up on the pedestal with first and second places respectively.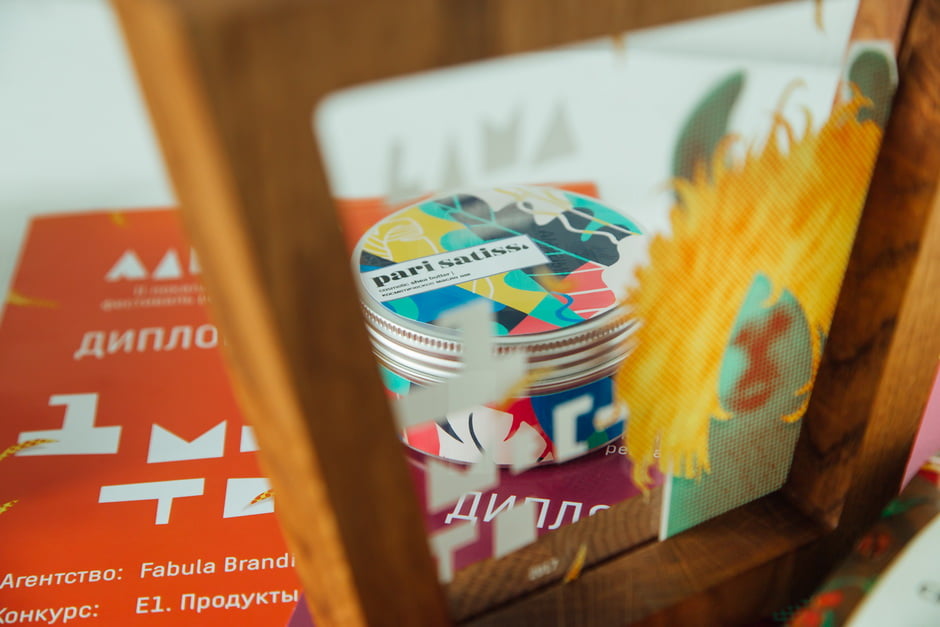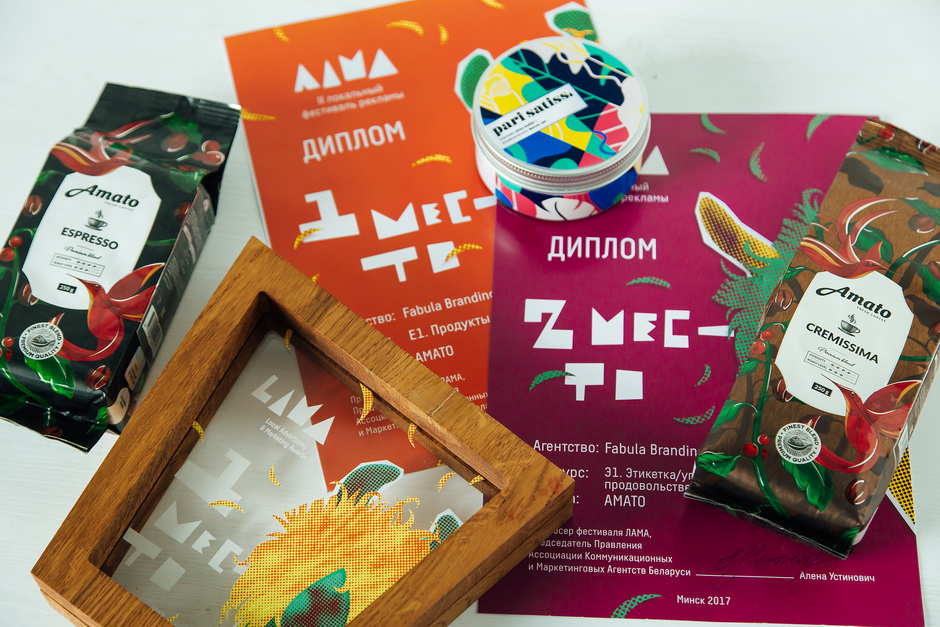 More information about our victorious work of this year can be read here: packaging design for AMATO coffee.