On February 24, the seminar titled "Branding for survival: the development of brands in the crisis. Lessons from fittest", where experts of the company, creative director Olga Kashkan and Fabula Branding managing partner Dmitry Kashkan, gave examples of the strengths of the Belarusian brands and how branding becomes a tool to increase sales during the crisis.
The experience, actual numbers and a discussion of practical cases – those were the three pillars of the seminar by the Fabula Branding that brought together experts in marketing and company executives to understand differences between a professional branding and a simple drawing, nuances that need to be remembered when choosing a contractor, and lessons in avoiding strategic mistakes at the beginning of brief creation.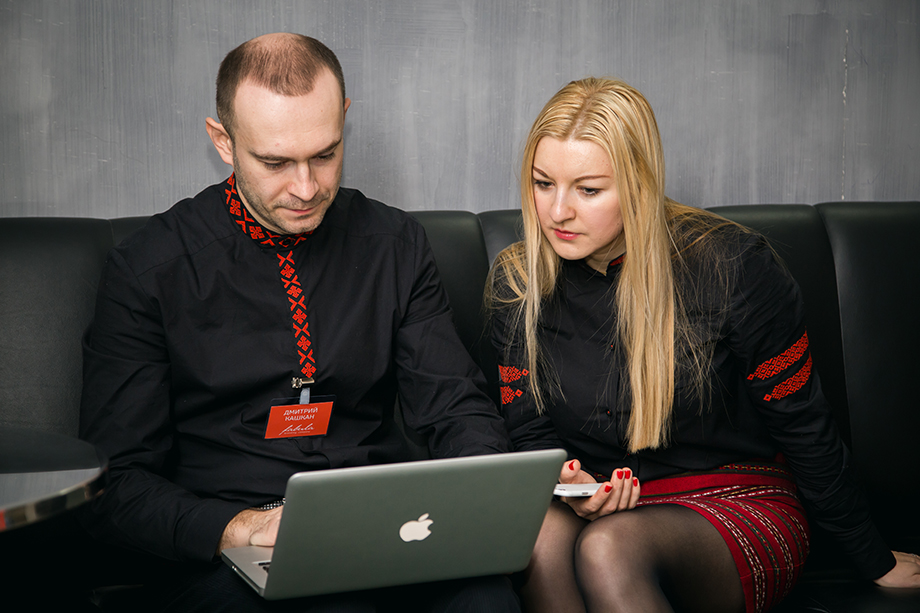 The dialogue was useful and constructive: to analyze real-world cases that successfully operate as market brands (not hypothetical but their own – Belarusian, familiar and recognizable), analyze their strategies, receive feedback from customers - it is interesting and instructive for the audience; there is always something that can be to applied to their own businesses.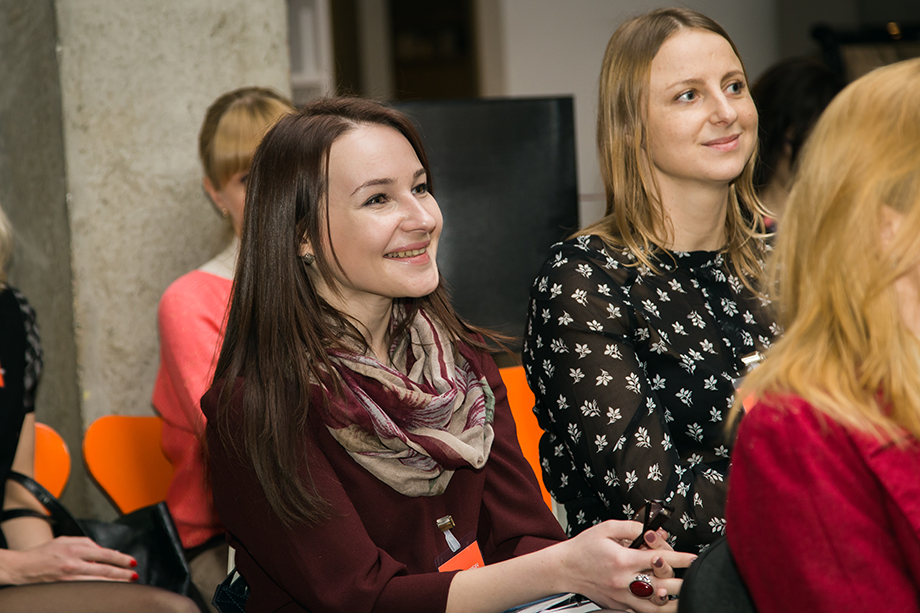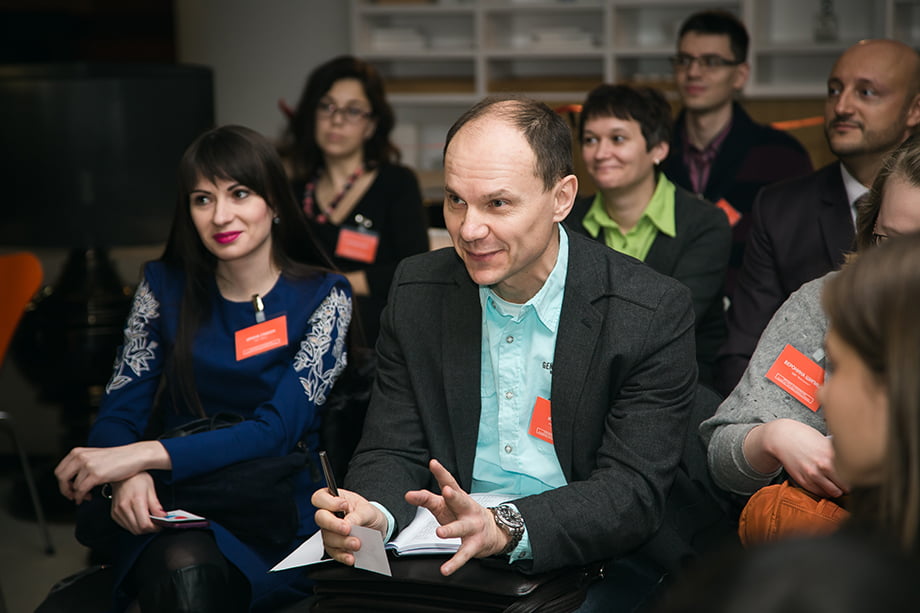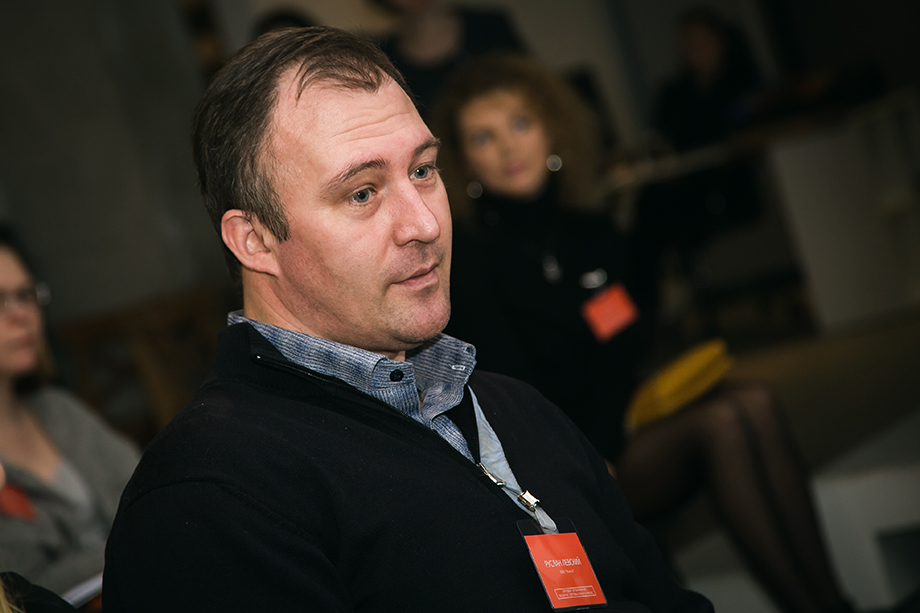 During the coffee break, the guests not only exchanged business cards and networked with colleagues, but also tried sweets, where the trademark and packaging design for these sweet was created by Fabula specialists.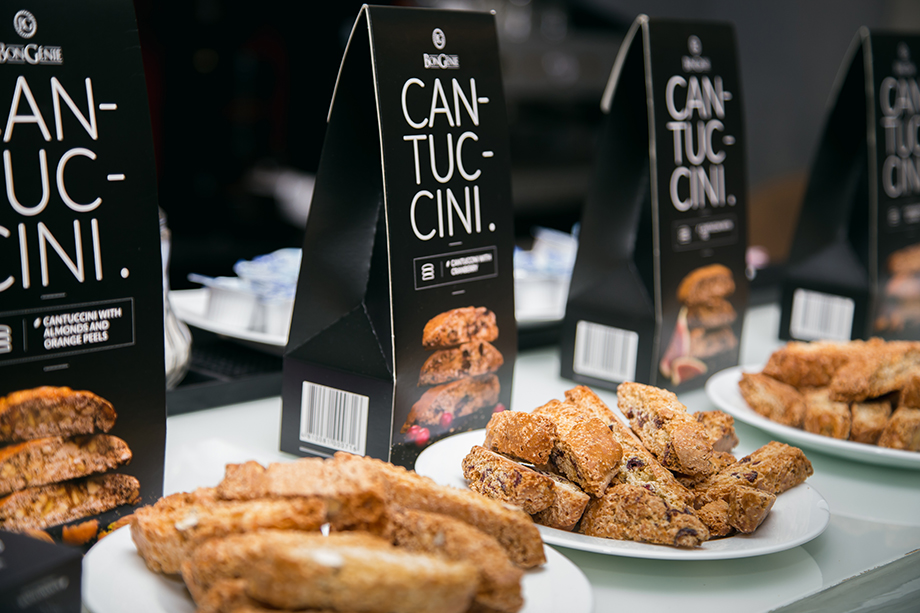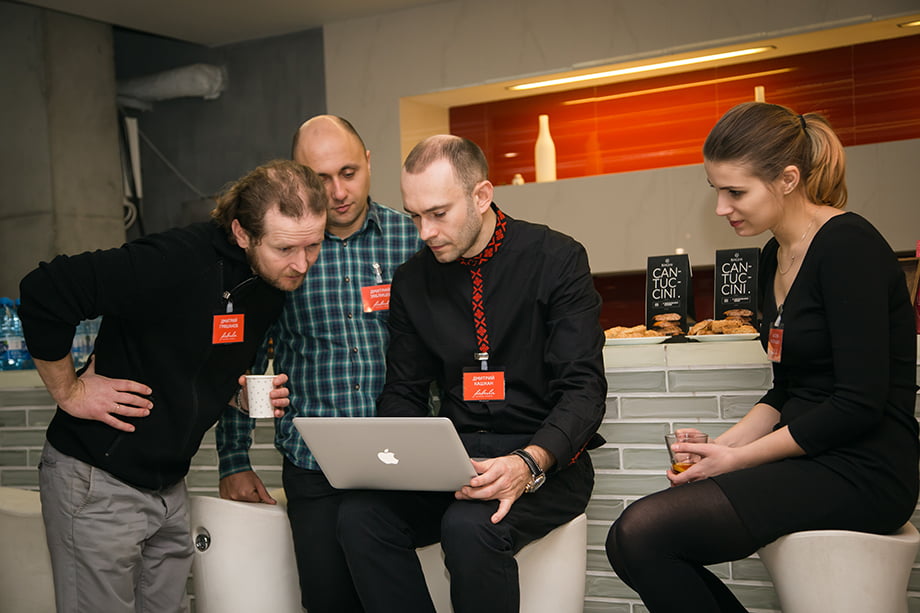 Many thanks to all participants for sincerity, interest, readiness for dialogue, and the courage to share their opinions. Thank you to those who are not indifferent to what happens on the shelves and for your keen interest to learn what it takes to stand out and be remembered and on what trends to focus?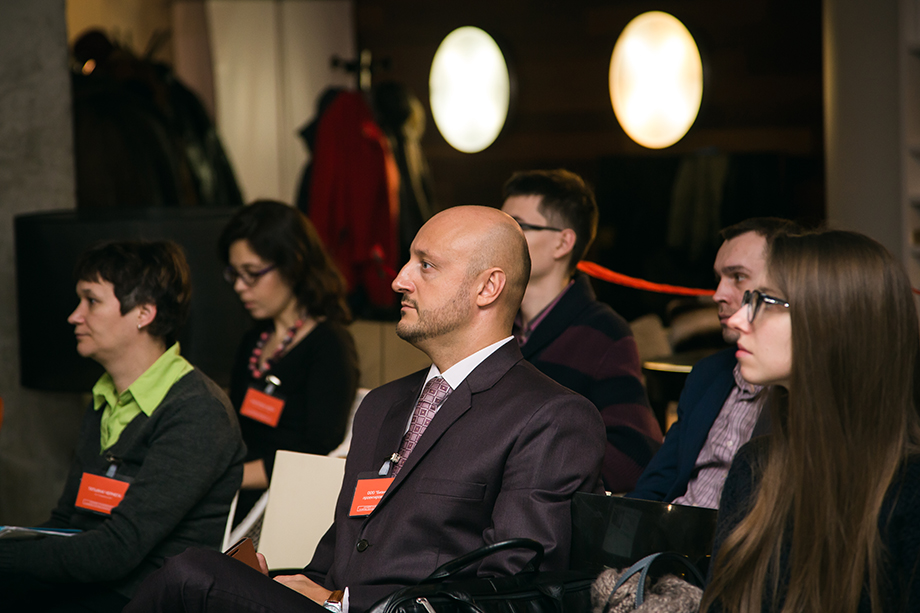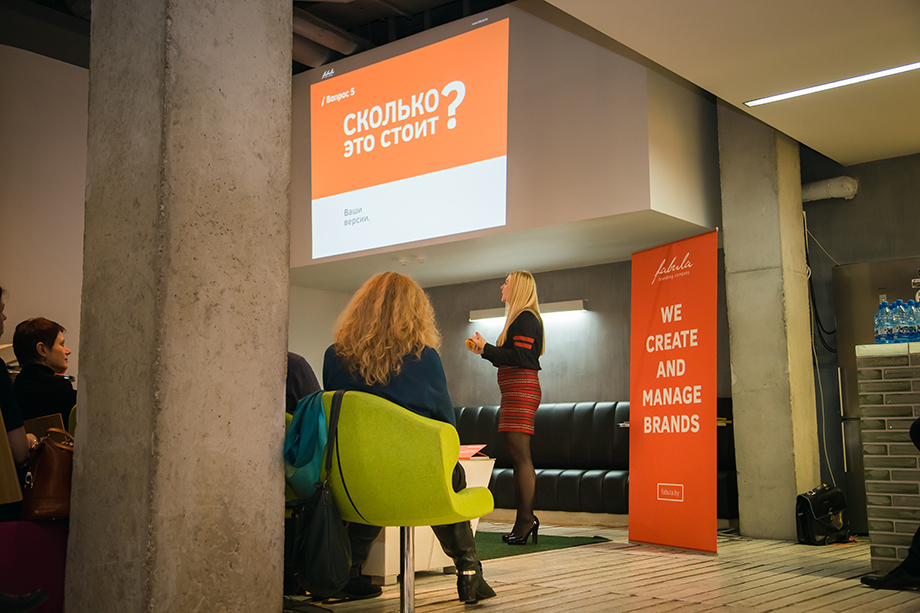 On behalf of the entire team, we wish growth and prosperity to your business: we wish upon you loyal customers, breakthrough ideas, to overcome difficulties and efforts to advance despite the crisis. Hopefully, one day we will analyze the strength strategies based on your examples!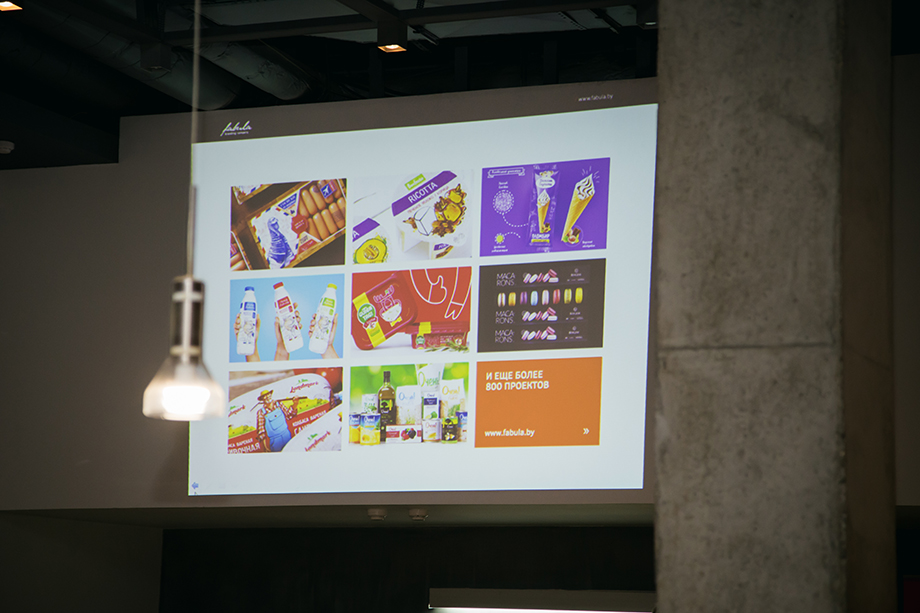 Full photo gallery of the event that took place in the unique stylish boutique Fusion House can be viewed at the link.. Celebrate yourself, share photos with friends, join our group on FB: Let's stick together!