On February 23, gift packaging companies are stocking up on khaki-colored paper - an attribute of the men's holiday, but mostly purchased by women. And what kind of packaging does "the strong sex" prefer? If we discuss color, then attention (spoiler alert!) - designers are betting on black. And here are a few more trends gaining popularity.
BRUTALITY. Yogurt is a product that was not associated with masculinity until Danone company launched a new line of dairy products for men - Danone for Men. Black color, square shape and disregard the cute, small teaspoon – it can be eaten with the fork!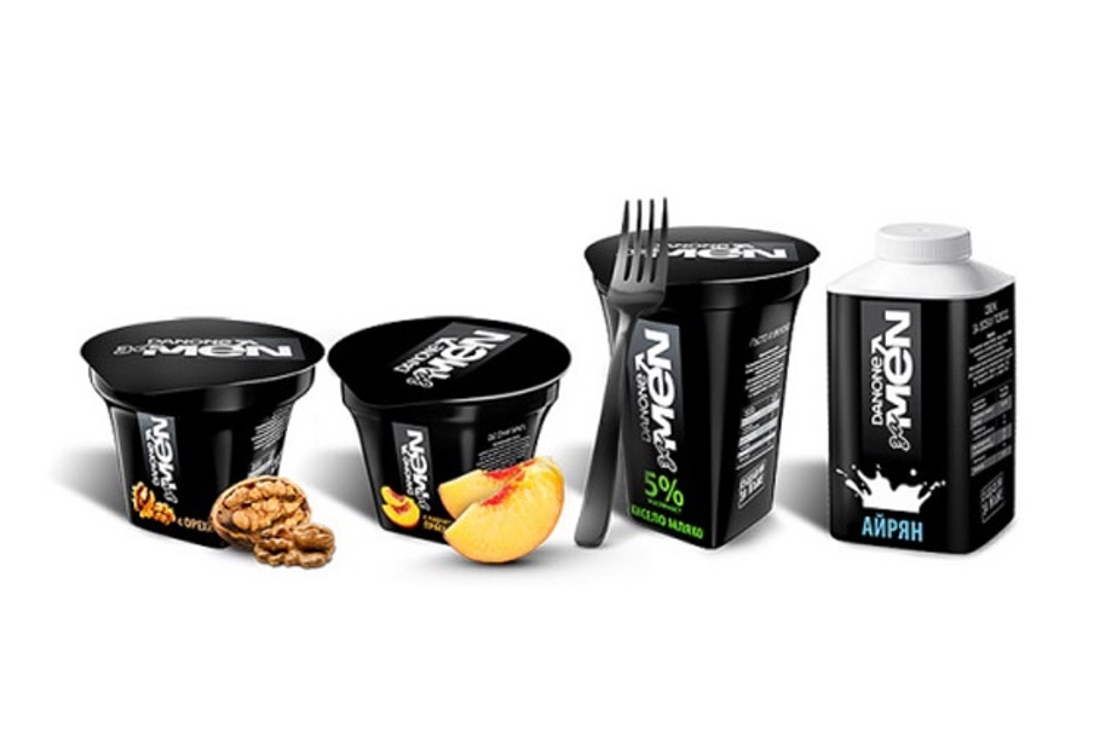 The trend is supported by the creators of muesli named Chunky Muesli Cereal for Men and distributed by the network of British supermarkets Tesco. The packaging is styled as the construction site and it promises the consumer to "recreate" one of the main components of masculinity - strength.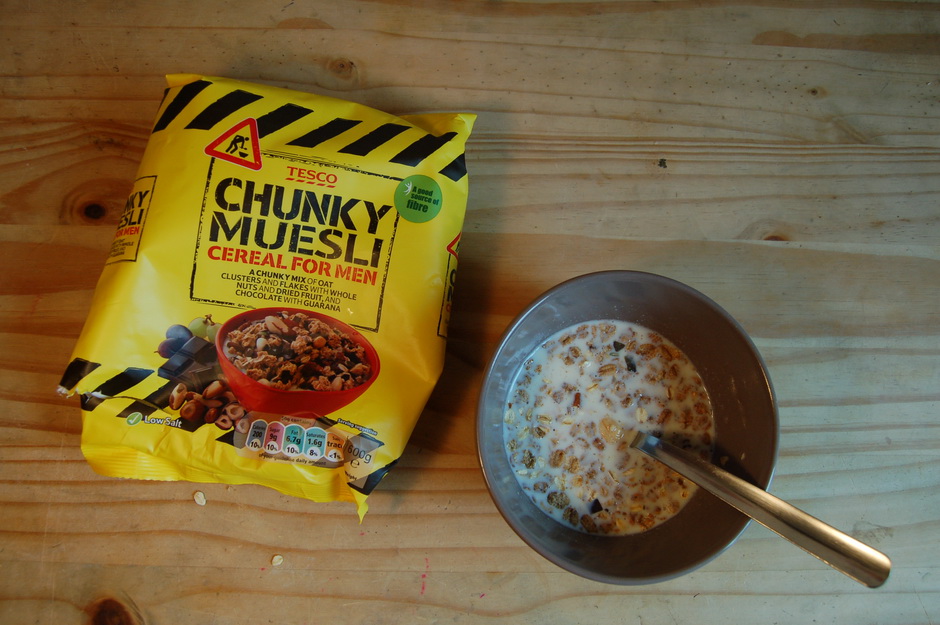 But the producers of bread Fin buns are mischievous, portraying wishful thinking as a reality: buns for a tight male press. The authors of the creative design - Ukrainian studio Mex.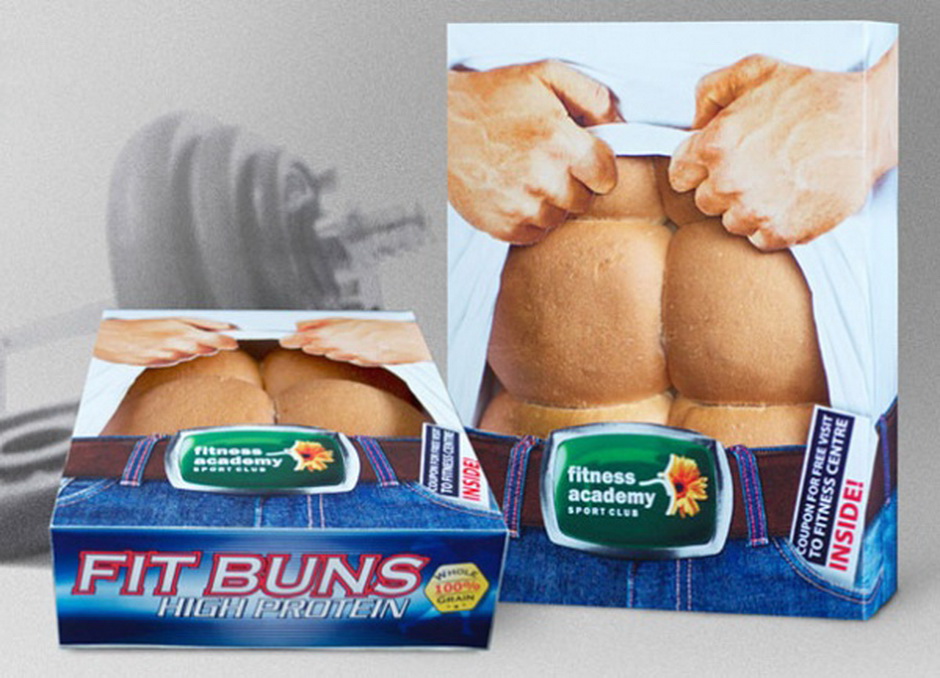 Peak brutality – terrible on the outside, but good on the inside for bags of oatmeal from the Moscow designer Cyril Ivanov.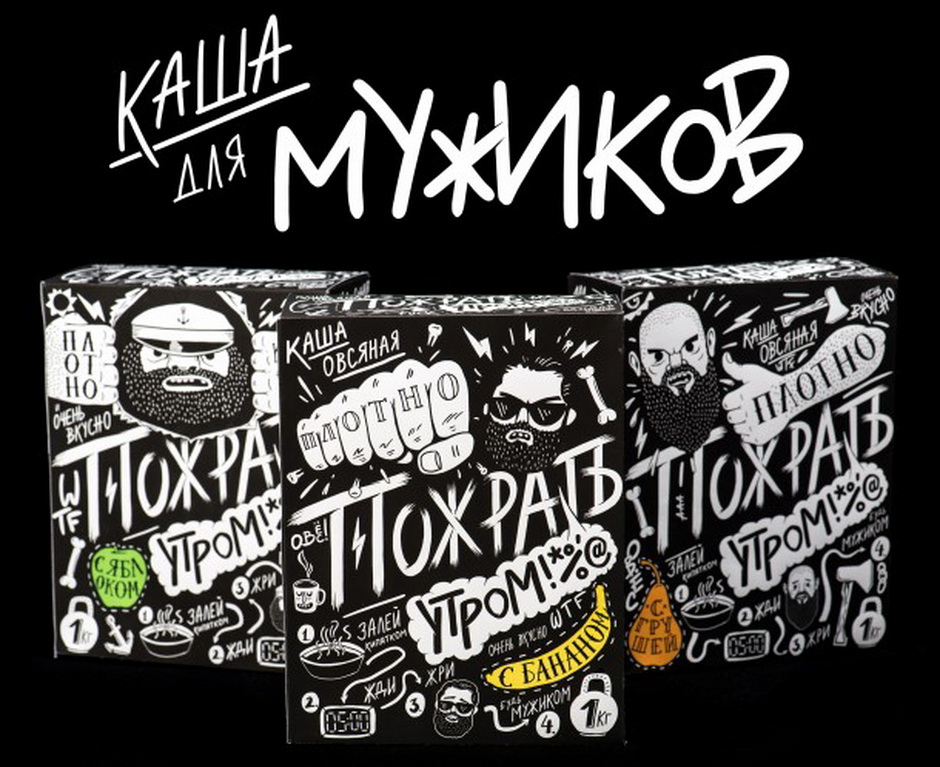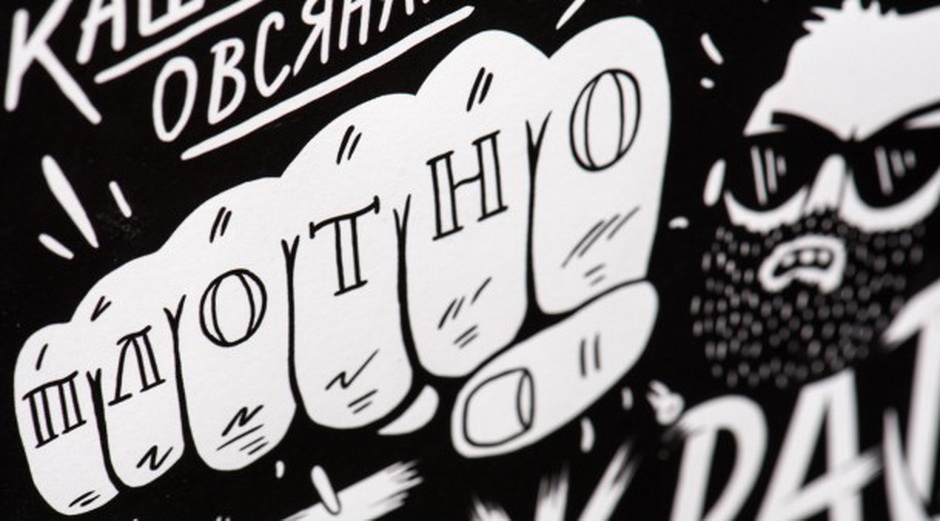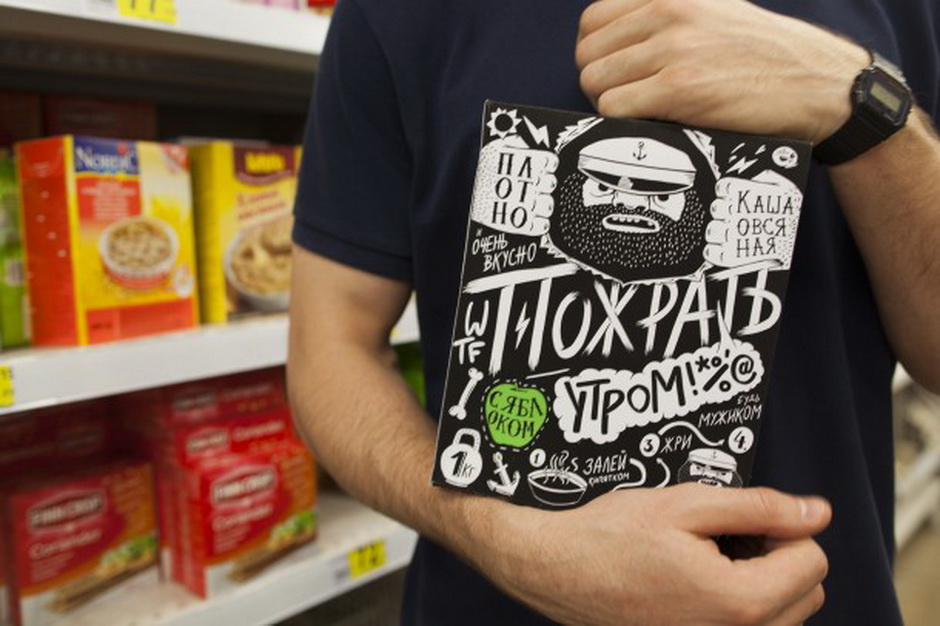 The concept of design from another Moscow creative Alexander Pavlov. He talks with men in their language, this time literary type, via the packaging for this nameless lemonade. It illustrates the combination of such trends like LACONITY and HUMOR in the men's packaging design.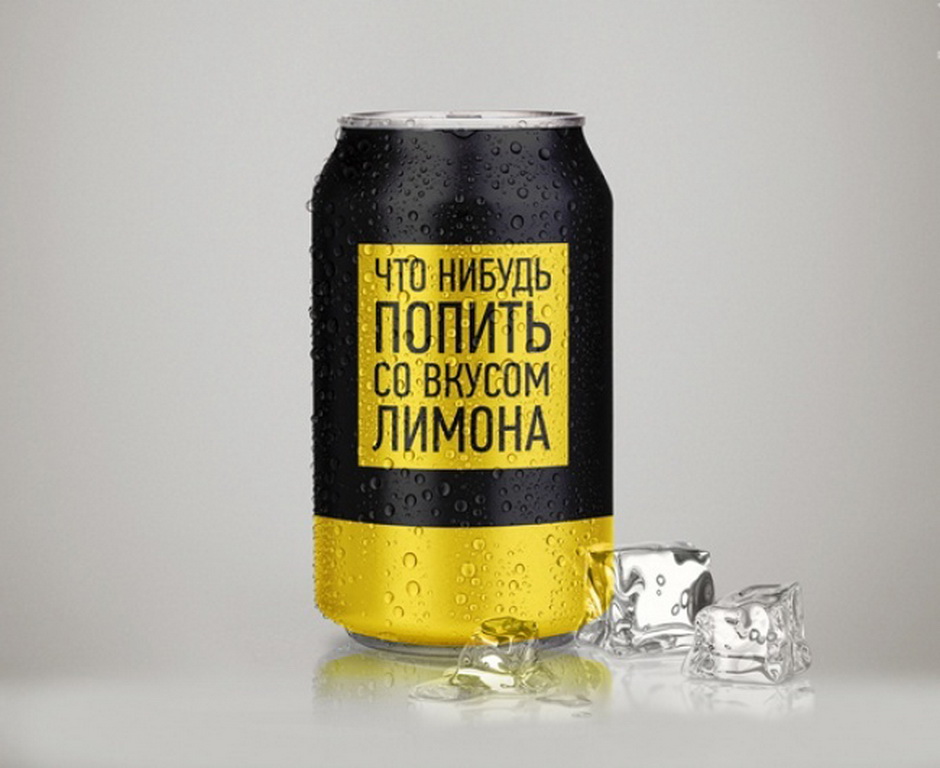 Continuing with this topic, the product has become part of the "beard" as illustrated with the concept of packaging for Poilus brushes by Canadian designer Simon Laliberté.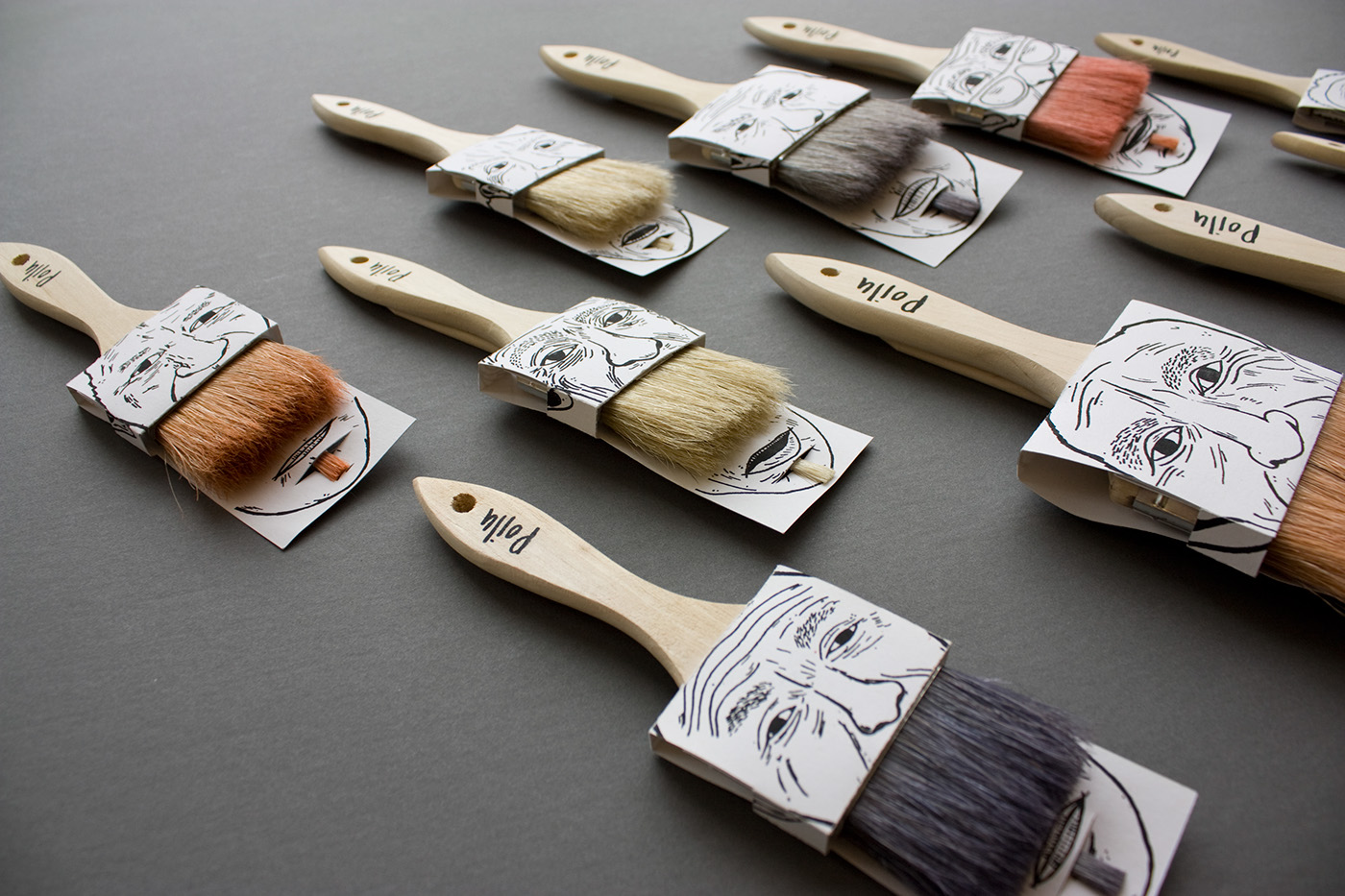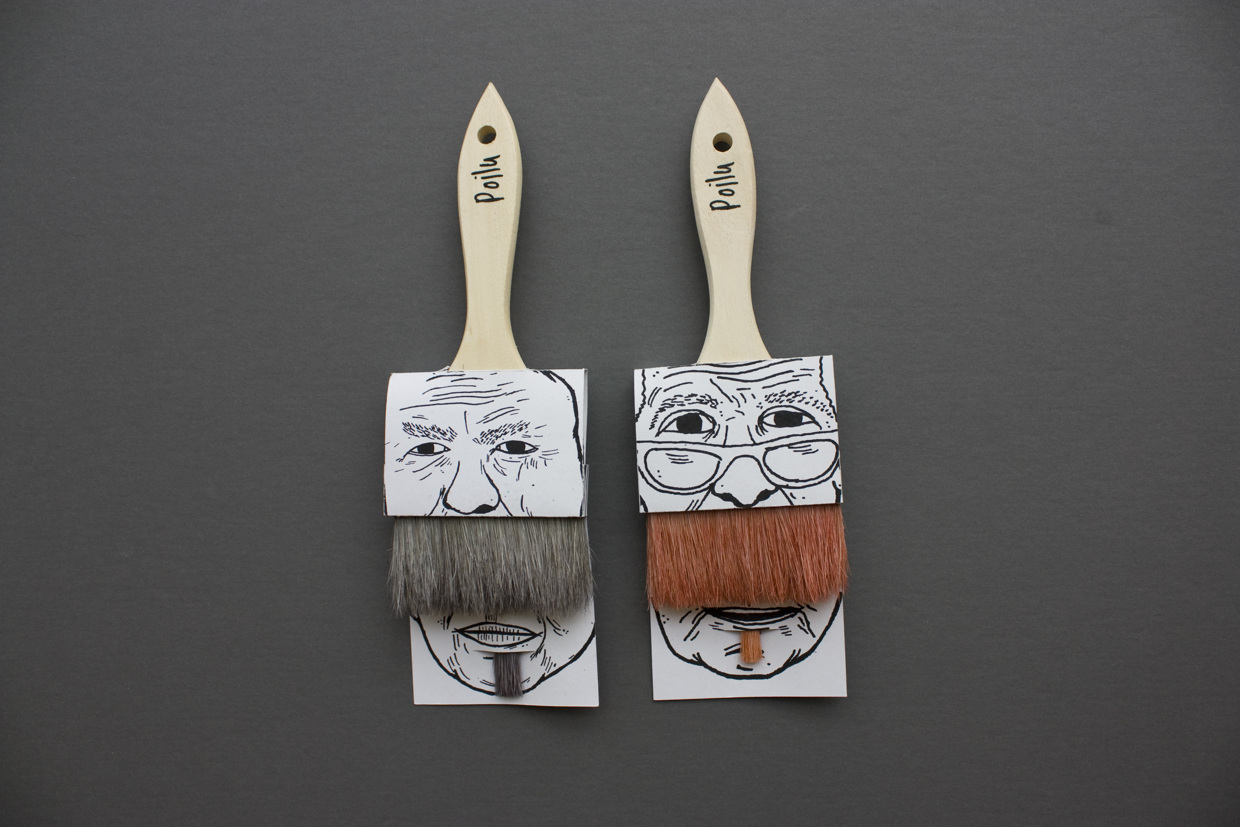 The lives of men with unconventional hobbies were made easier by the agency Ogilvy & Mather. Witty comic packaging – and the hairy yarn has ceased to be a product associated only as being for women.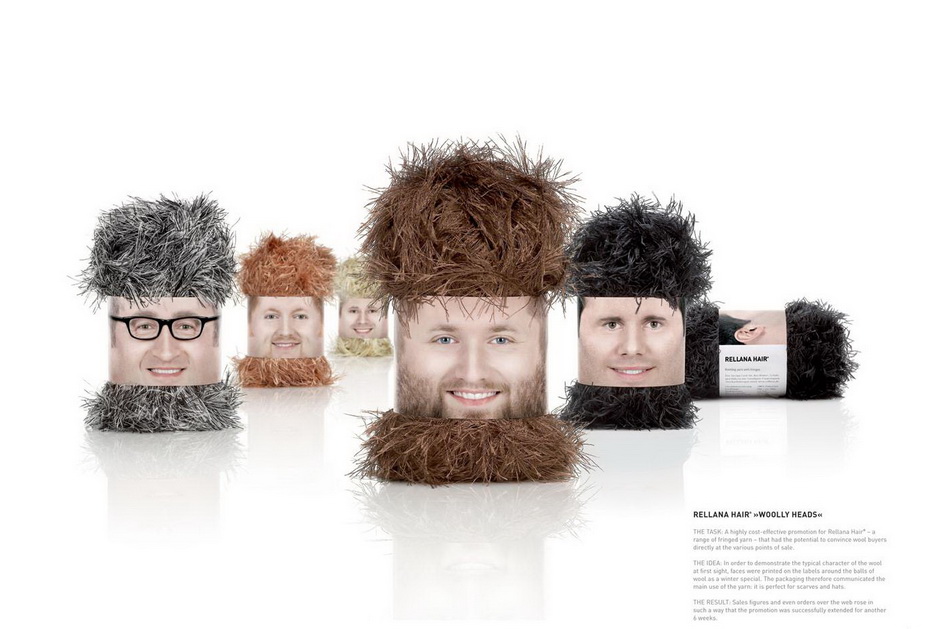 Specifically for MALE HOBBIES (another trend) mimics Emper Perfumes toilet water. A non-standard packaging solution was offered by Vishal Vora, Indian designer from Mumbai. "Masculinity meets luxury" - a slogan of perfume in a box for tools.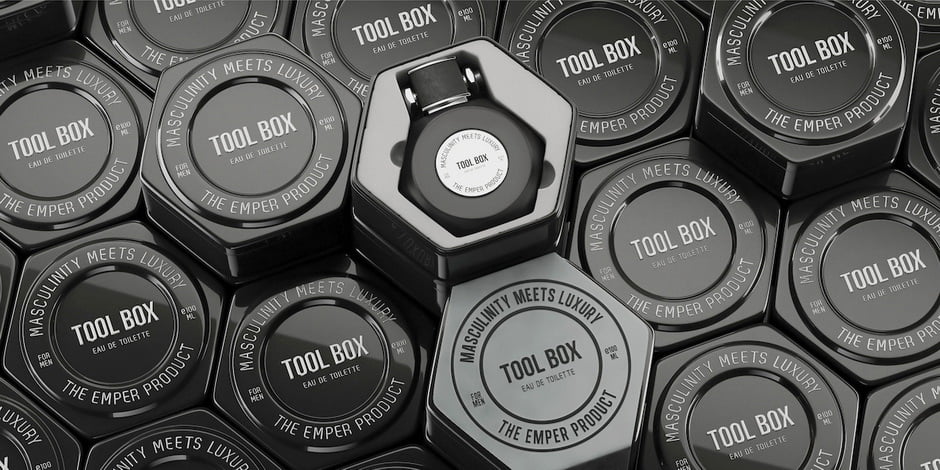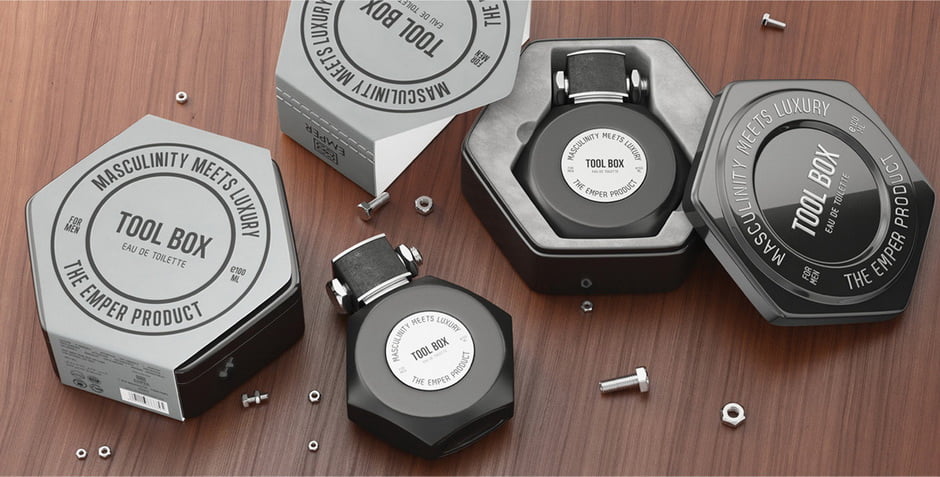 Appealing to men's interests is the beer High Seas Brennan Gleason. Souvenir set of four bottles for fans of fishing and yachting. The author is Canadian designer Brennan Gleason.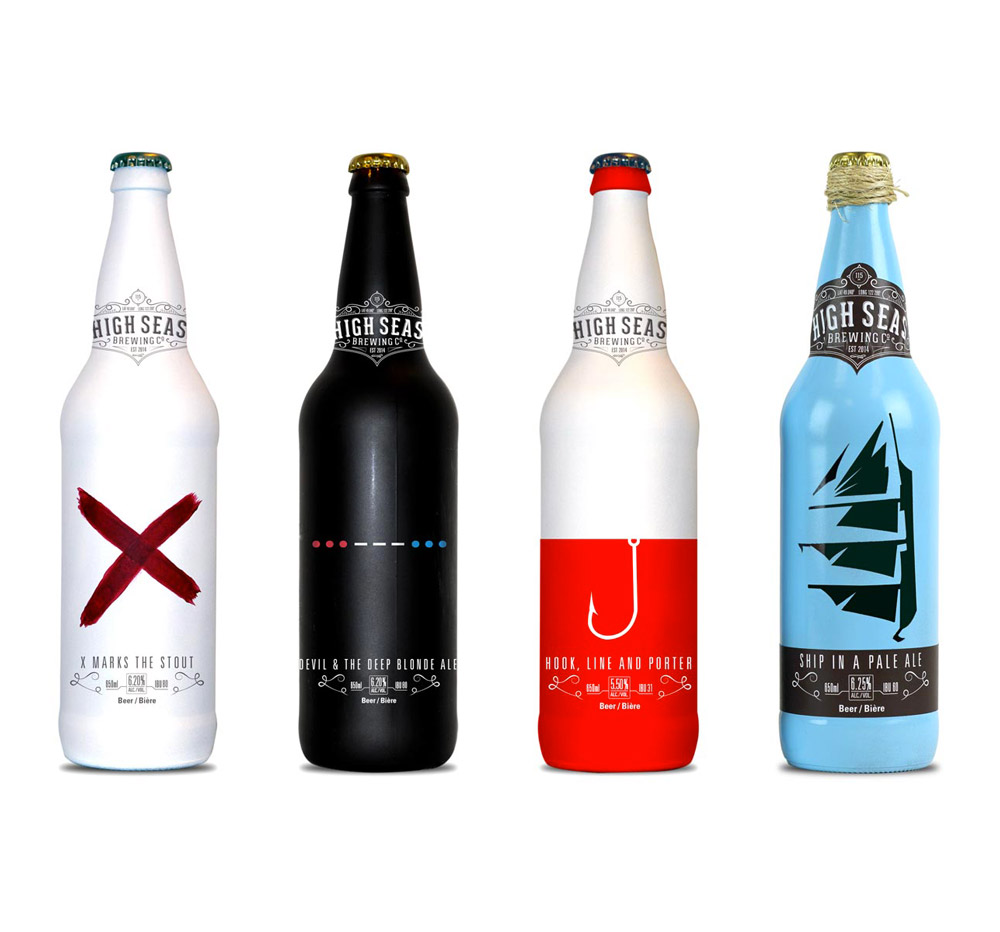 And for dessert
The intelligent and laconic design of the box of chocolates from the Hungarian designer Gabor Vad. Eat the chess queen? It's easy, even if you're not a grandmaster.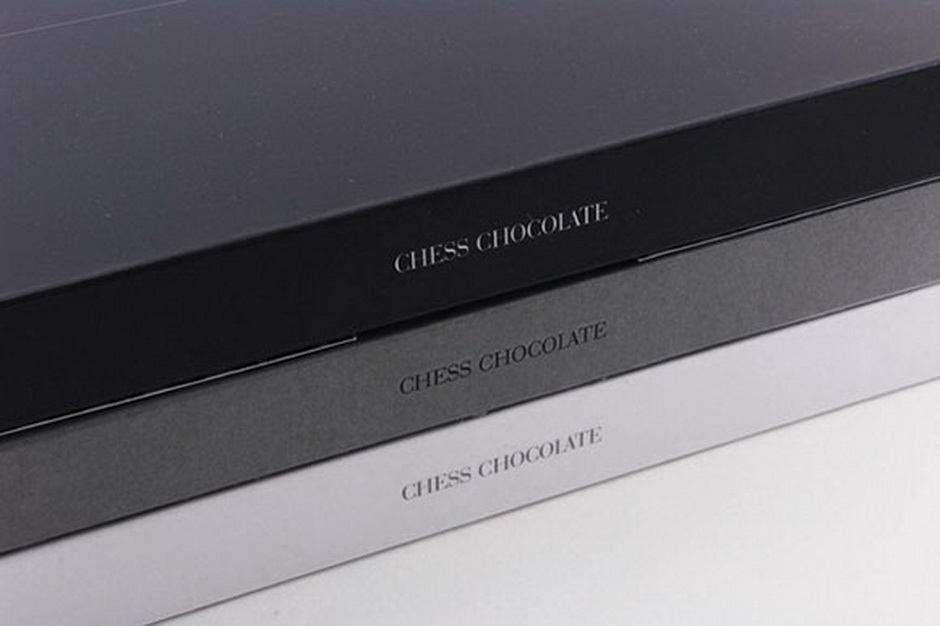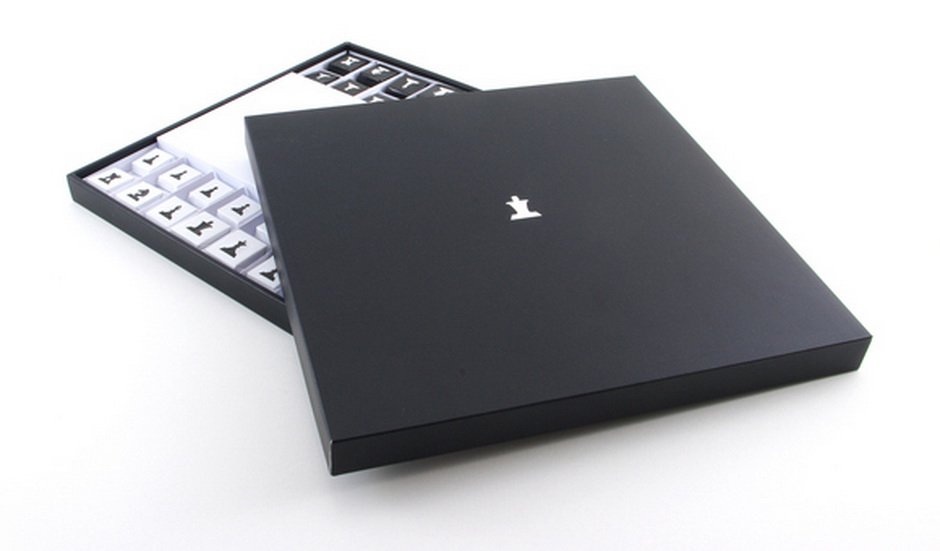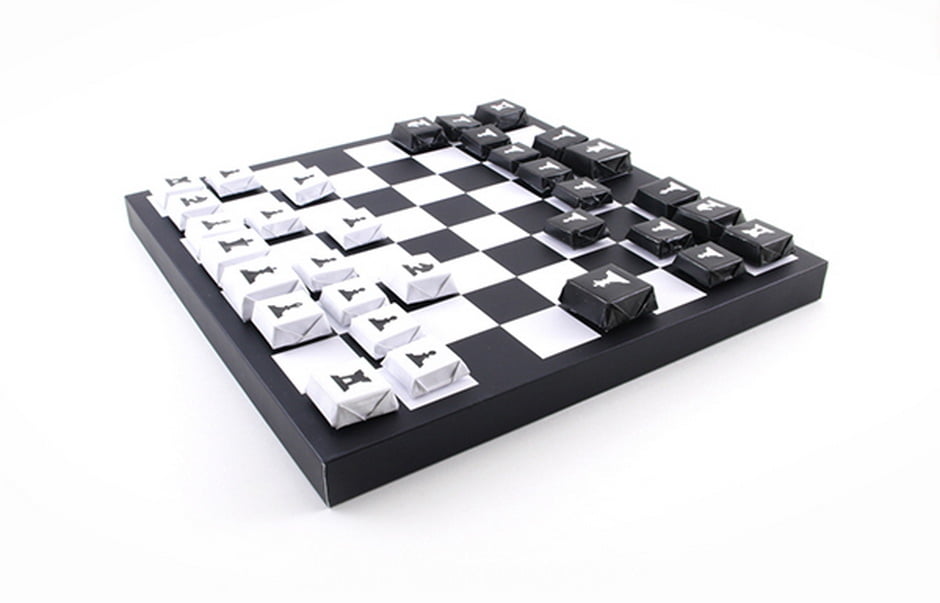 Hobbies, minimalism, strict colors, brutality and a little fun. So, what is a true design for men? Diferent, like all men. On behalf of all designers, thank you to all men for inspiration!
More examples of creative packaging can be found in our portfolio.