WE MADE IT INTO THE BOOK!
Our "Tsudounaya Tsukernya" is featured in the international guide by Taschen about the modern design packaging.
The book is dedicated to the winners of the prestigious international competition for packaging design PENTAWARDS.
The brand "Tsudounaya Tsukernya" is the 2016 silver medalist in the food category and it got an entire page to itself. The distinction, awarded to a few! The publication (with a weight of under three kilograms) collected more than 400 works from 40 countries. All of them are contest winners from 2015 and 2016.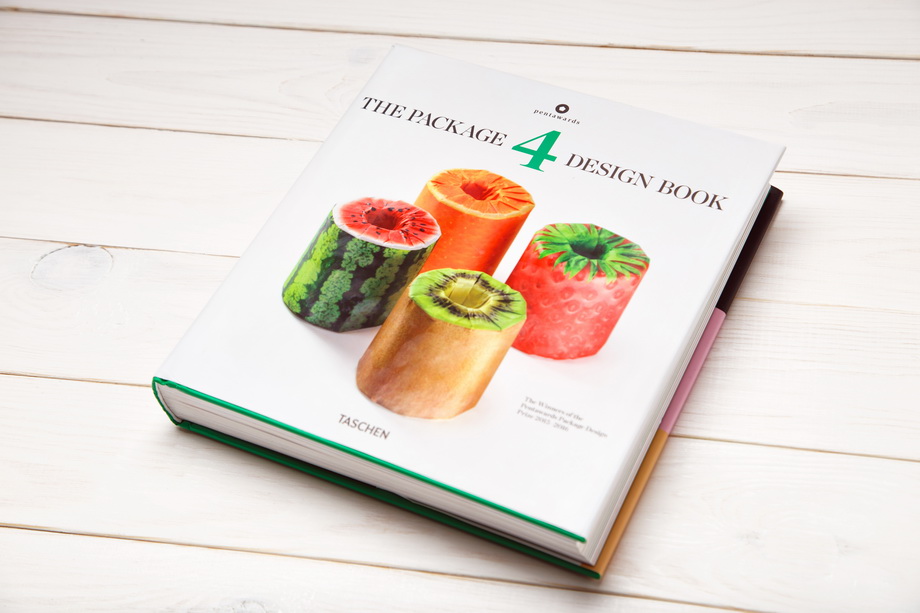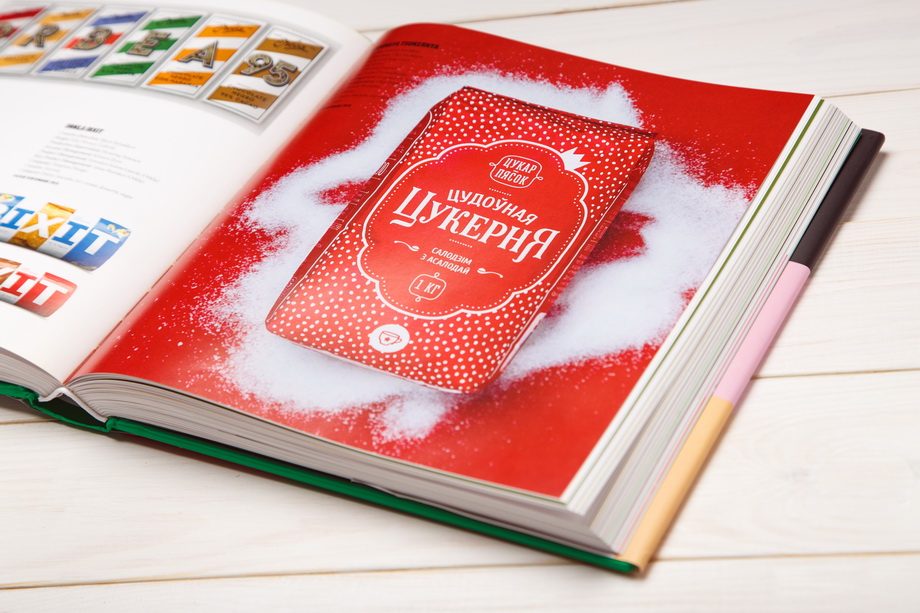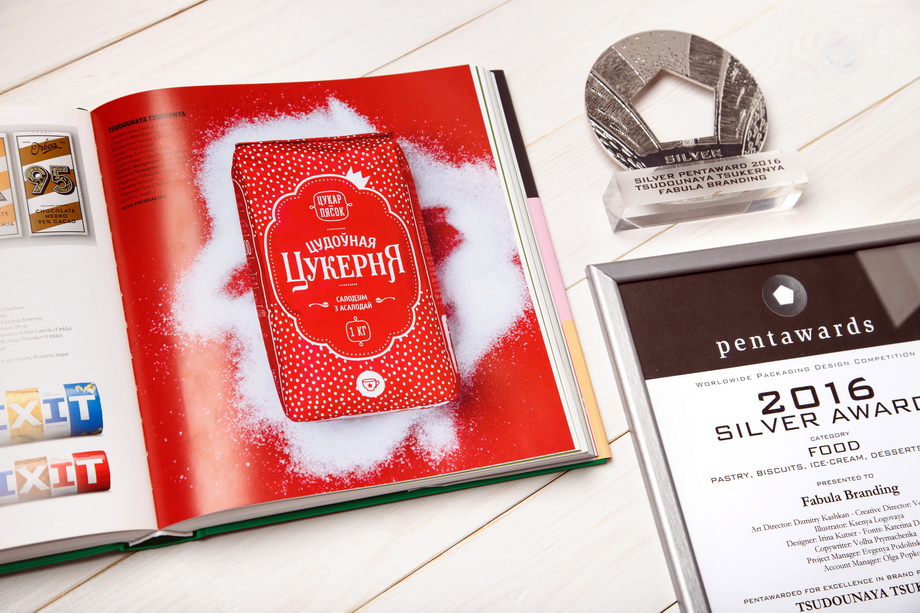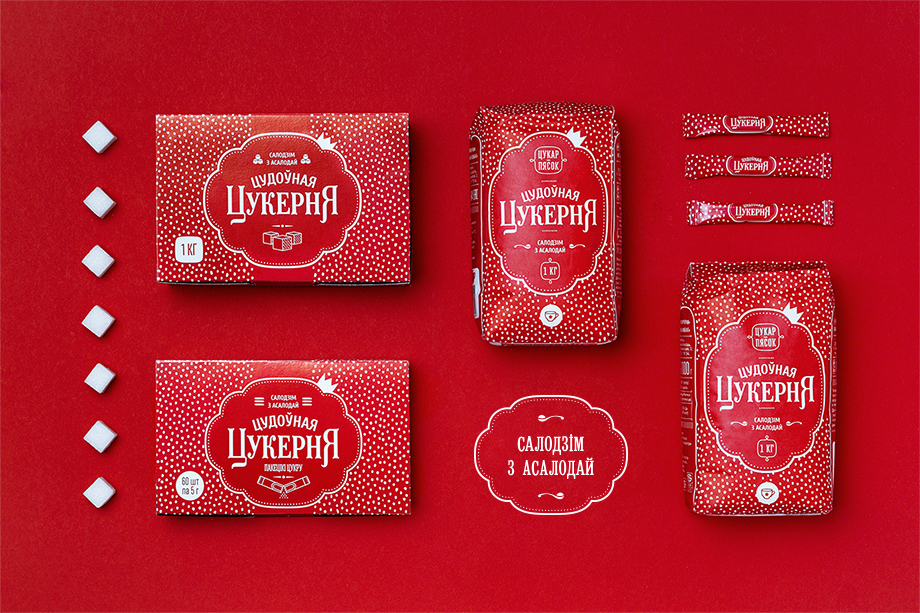 As a reminder, "Tsudounaya Tsukernya" (the sugar trademark developed by Fabula Branding that included naming, slogan, packaging design) became the first Belarusian-language brand to win PENTAWARDS.
Created in 2007, PENTAWARDS is recognized as the most prestigious competition in the world dedicated exclusively to the packaging design. Each year, packaging designs from around the world are evaluated by an international jury consisting of 12 reputable designers with a strong reputation and directors from the largest packaging design and branding companies. The jury selects the winners based on the lengthy evaluation of the creative quality and the marketing relevance of the submitted works. PENTAWARDS Winners receive bronze, silver, gold, platinum and diamond awards.