Audit and guideline for bank.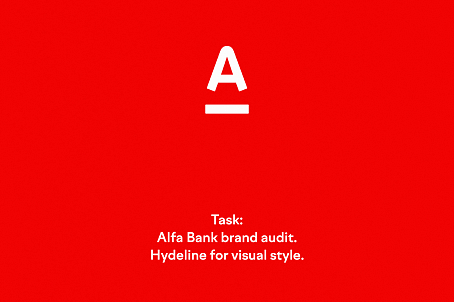 Brief
Alfa-bank arrived to the decision to systematize the work with the brand. They had to analyze the attributes and create a guideline.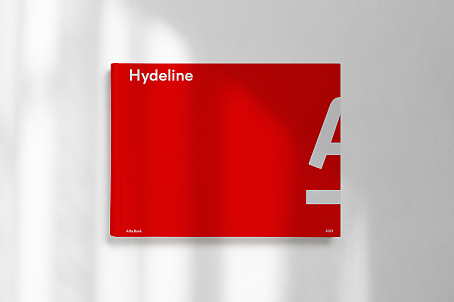 Decision
The first stage was an audit of the Alfa Bank's brand, during which we studied its positioning, visual image and communications. Also Fabula Branding conducted in-depth interviews with consumers and market research, which helped to draw conclusions about competitiveness.
At the stage of development of the guideline the agency's designers found a font solution, calibrated the corporate logo, created the rules for working with color, visual materials, layout, window dressing.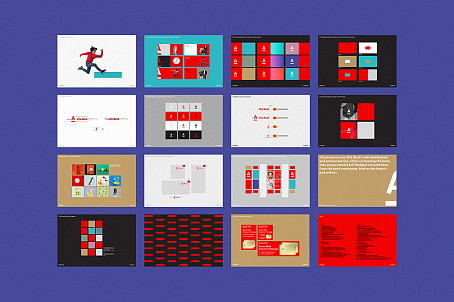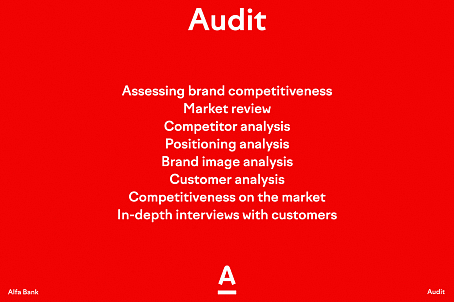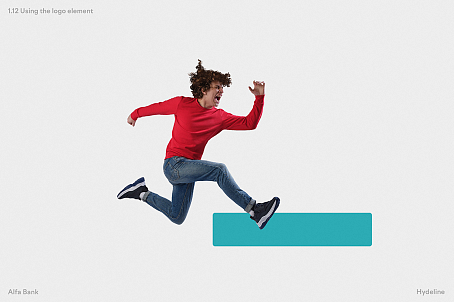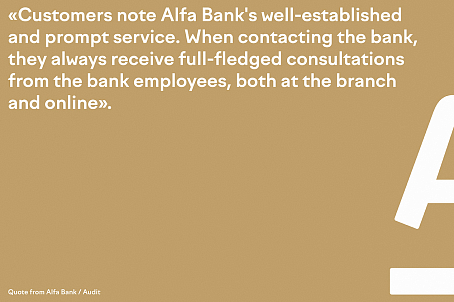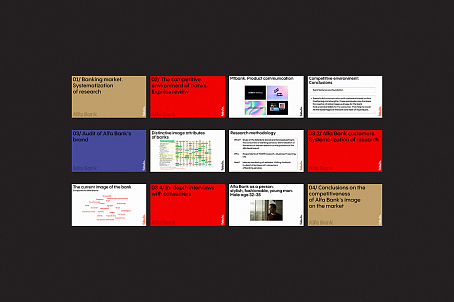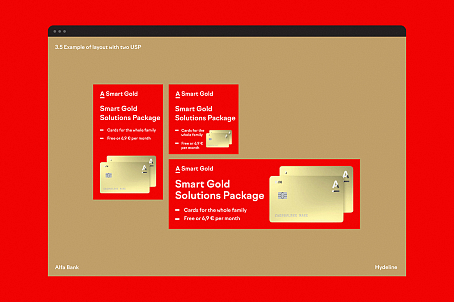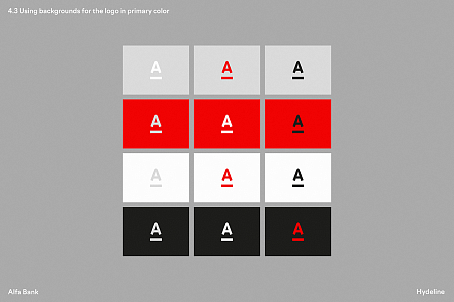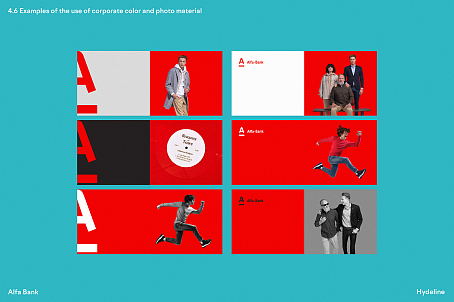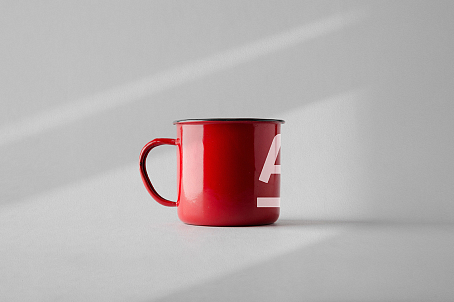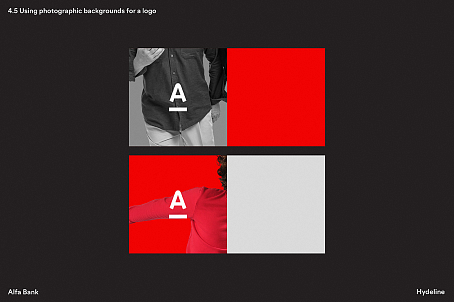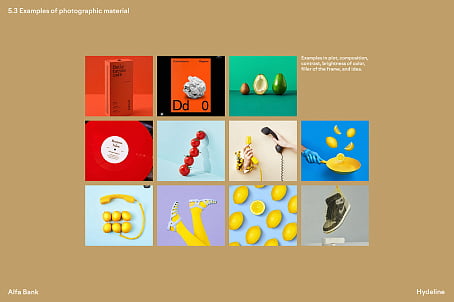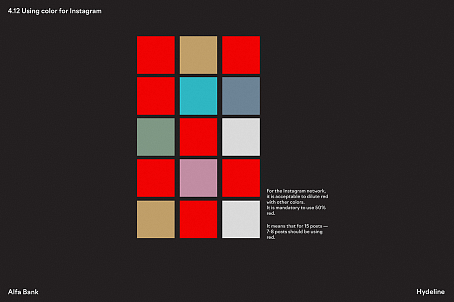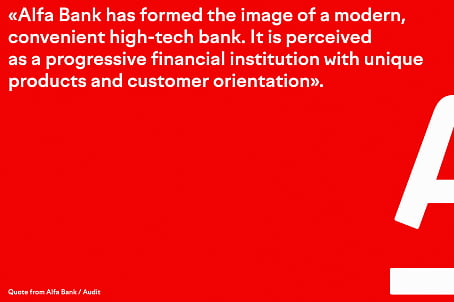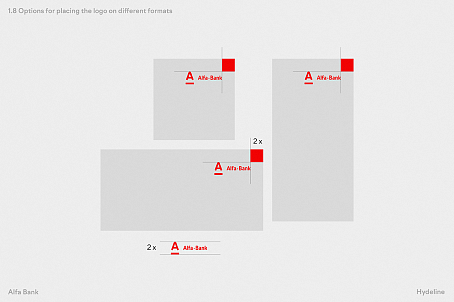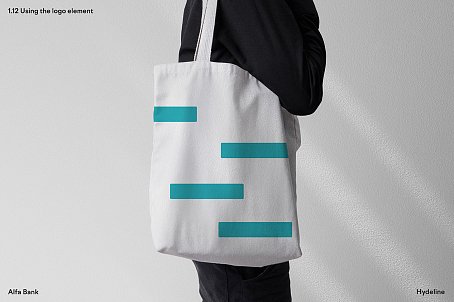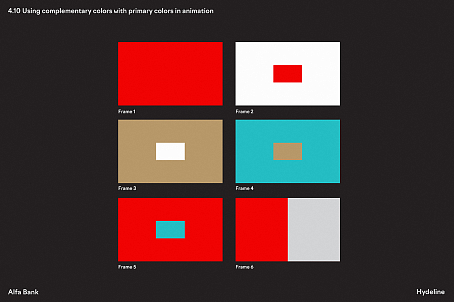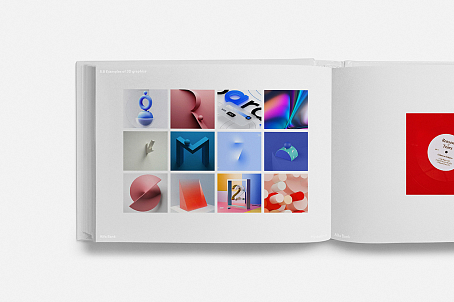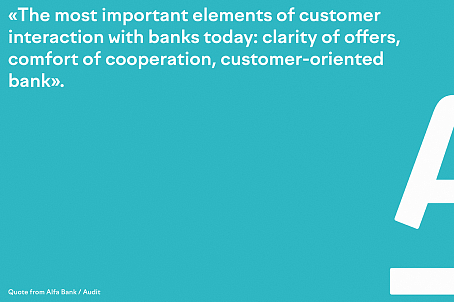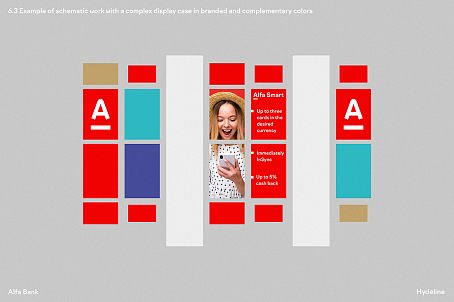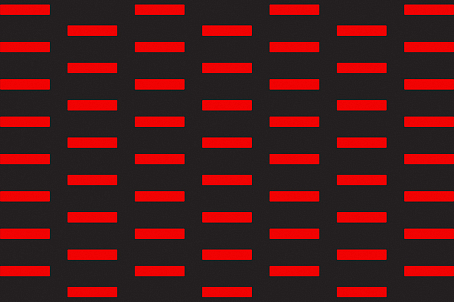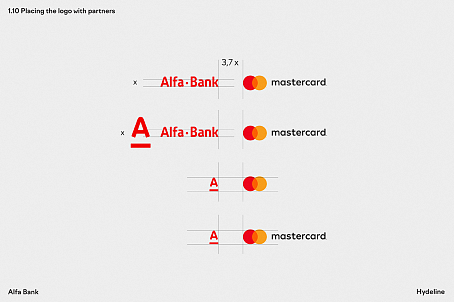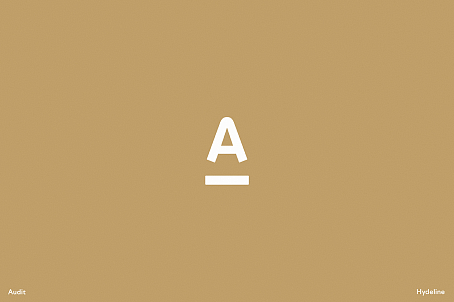 Let's talk about the strengths and weaknesses of your brand