Rebranding of a clothing brand.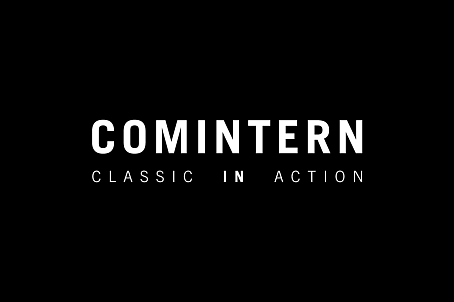 Brief
Comintern is a Belarusian manufacturer of clothing, operating since 1919. Now it is a large enterprise, equipped with the latest equipment and producing men's and women's suits for people of different ages. But to develop successfully on the market today, a relevant brand close to the modern consumer is also needed.
Decision
Despite the fact that Comintern is a traditional Belarusian company with a long history, the brand in its present form was lost among the variety of competitors. The logic of the line construction was blurred and only became clear with a deep dive into the brand.
The agency recommended that the client optimise the brand architecture and product portfolio, differentiate the target audience and change the core, refresh products and reorganise distribution channels. A ready-to-use brand identity system was created for easy self-management of the brand.
Rebranding began with market, competitor, consumer and trend research. The Fabula Branding team visited the factory, conducted surveys and interviews. As a result, the Classic in Action positioning was created, broadcasting the history of the brand, which takes pride in its products, history and experience. And it enables the creation of new classics that men and women, children and teenagers, mature people and young people will enjoy wearing.
A stylish typographic logo helped Comintern look modern and fresh. The graphic element, in which the letters M (man) and W (woman) can be seen, became the basis of the identity, continuing to tell the story of the suits' versatility. Each line now has its own palette, conveying the relevance of classic wardrobe solutions.
Fabula Branding branded the shop and branded media, and developed a catalogue design system. The tools the agency gave to the client helped change Comintern's business structure and simplified brand identification.
Let's talk about the strengths and weaknesses of your brand