Vitamins for business health: brand for business events.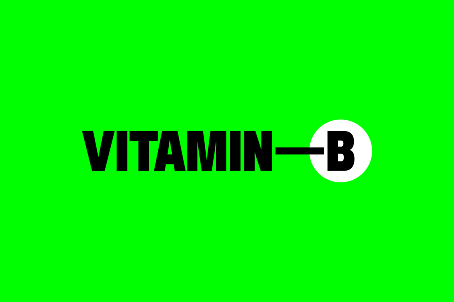 Brief
A set of events for Belarusian entrepreneurs, top managers and experts in the field of building practical business models and consulting — a project for which a name and visual identity had to be created. It was necessary to distinguish oneself from competitors by telling about the unique advantages of the event and reflecting its essence.
Decision
Fabula Branding started its work by creating a colorful name that set the tone for the project. The agency's team approached the task in an unconventional way, developing the Vitamin B name, which conveys concern for the health of the business. The purpose of the complex of events is to unite businesses, to give an opportunity to exchange experience, to help find new useful contacts. And this is the most important vitamin that can strengthen a company's immunity, increasing its energy level. The letter "B" in the name can be interpreted in different ways. It is "business", "Belarus", or simply a booster for development.
Name made it possible to develop subnames for events: each sector can be assigned a number of B vitamins. "Vitamin" concept is also reflected in the identity: the logo and corporate identity have round elements. And the bright corporate color is inspired by the time of year for which the forum was scheduled — spring.
Let's talk about the strengths and weaknesses of your brand