Positano Essentiae. Sunscreen products
Sea, sun and Positano: redesign of the Italian cosmetics range.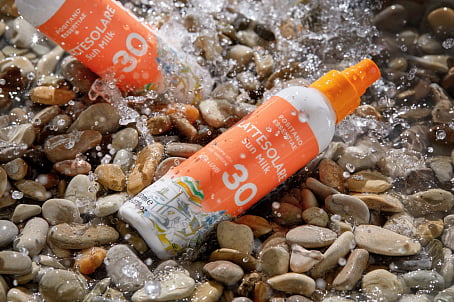 Brief
The Positano Essentiae brand of natural cosmetics, sunscreen products, vitamins and perfumes was developed by a whole dynasty of pharmacists from the Italian town of the same name. The products are based on the unique Mediterranean flora and years of research.
Every detail of the brand was created in-house by the producers with a great love for the town of Positano and their business. But when the product gained the loyalty of the audience, it was time to expand — and therefore to professionally revise all the attributes. Fabula Branding helped to do just that.
This case study is dedicated to the agency's work on the brand's sunscreen range, which appeared on shop shelves in the summer of 2023 with an updated packaging design.
Decision
The Positano Essentiae logo features a fragment of an antique fresco found in a villa in the city. It depicts the goddess of health Hygeia on a sea horse, and this image perfectly captures the brand's character and origin.
However, the graphic interpretation was overloaded with detail and poorly scaled. The typography also needed rethinking — the variety of elements made the brand difficult to read. Therefore, Fabula Branding's designers visually simplified the solution: they got rid of unnecessary details, introduced a single colour for all elements and chose a more appropriate font.
The brand's sun protection line includes four product groups: sun preparation, sunscreen, light emulsions with SPF, nourishing creams with SPF, and after-sun products. The agency tweaked them with colour and illustrations that capture the spirit of the city. A good solution was to increase colour saturation as SPF increases — this made it easier to choose the right product on the shelf. Different colour intensities for sunscreen emulsions and sunscreens, reflecting the different textures of the two product groups, was also a sensible suggestion.
The packaging design is bright, recognisable and evokes pleasant associations with the atmosphere of a holiday on the Amalfi Coast.
Forever ESTATE A POSITANO!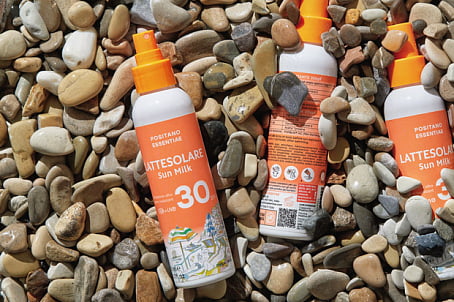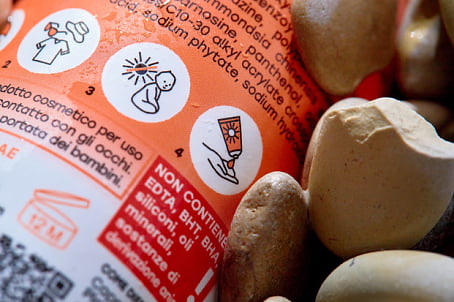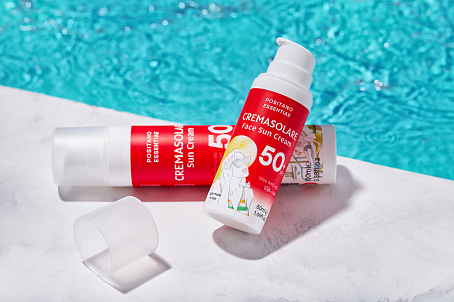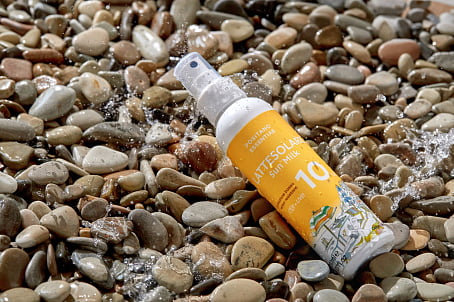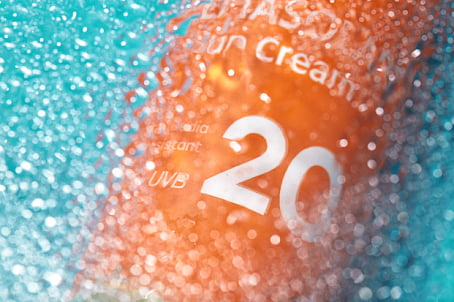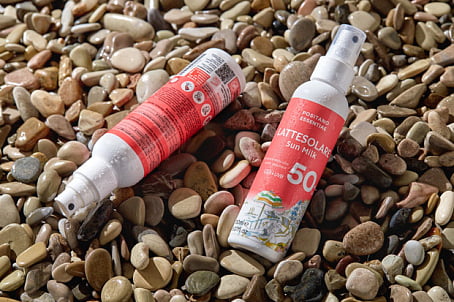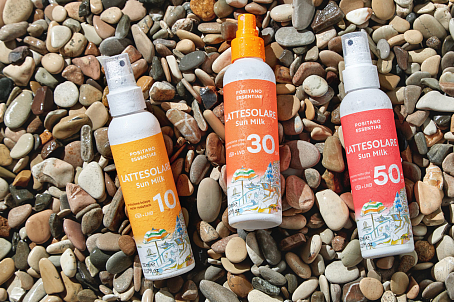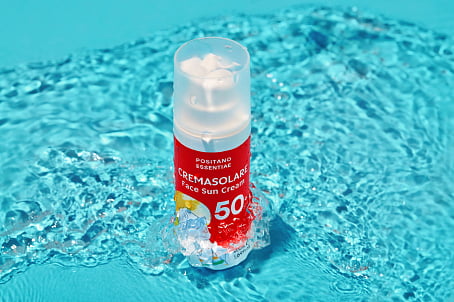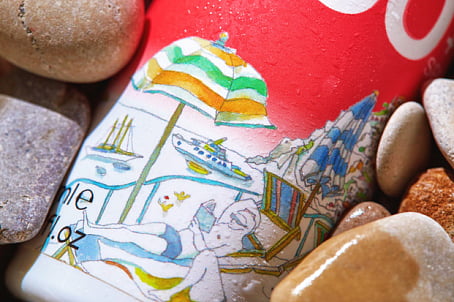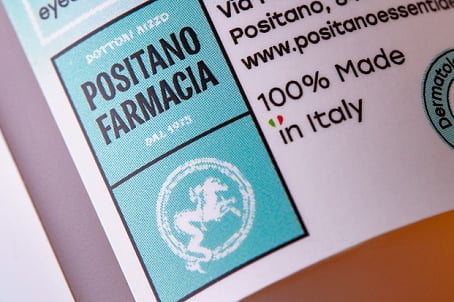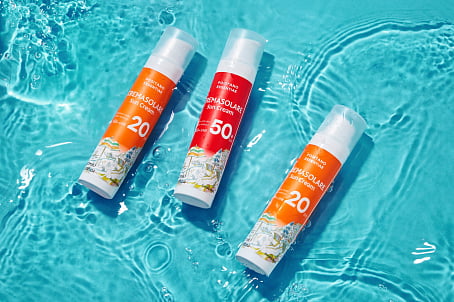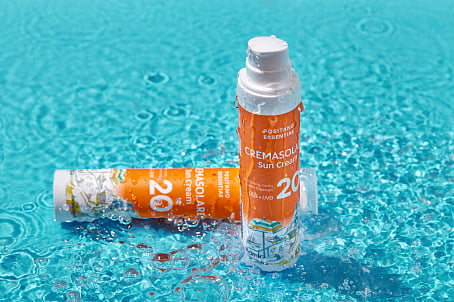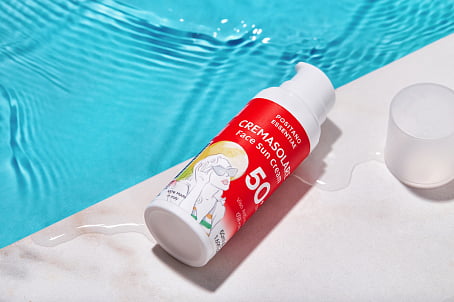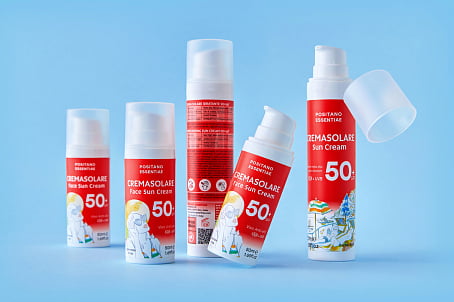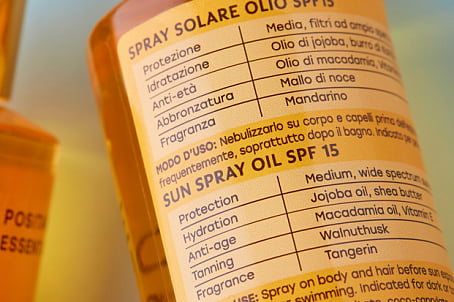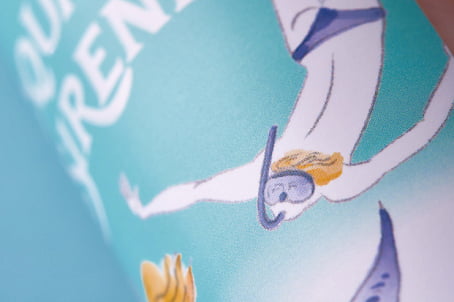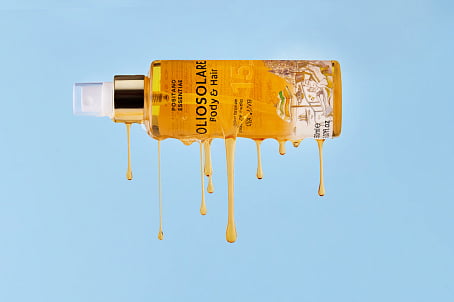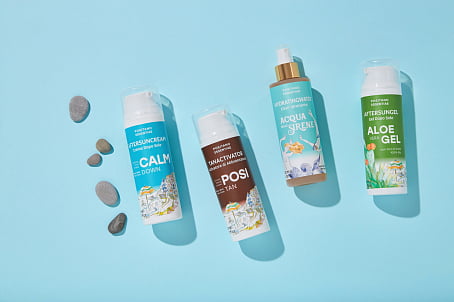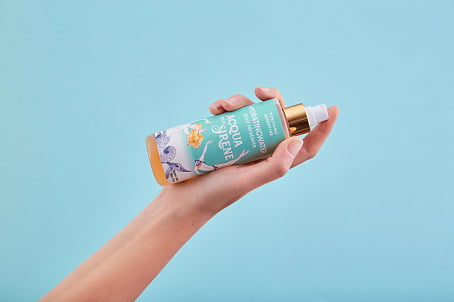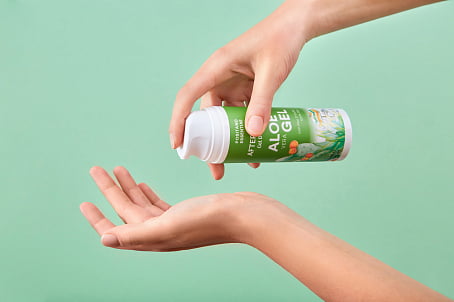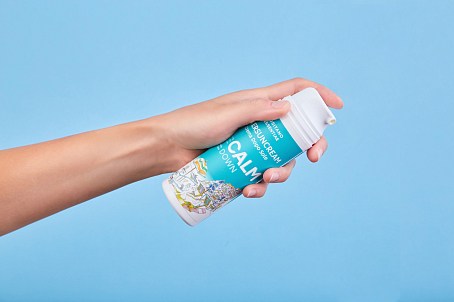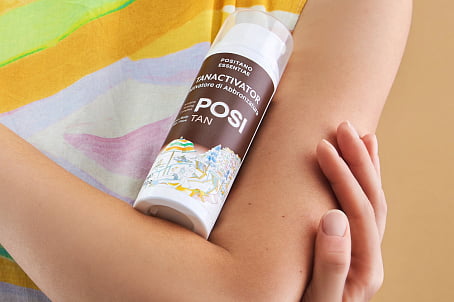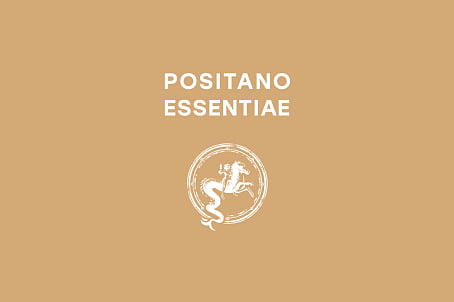 Let's talk about the strengths and weaknesses of your brand